With store #30 powered by Zippin about to launch soon, it's finally time to sunset our showcase store in San Francisco
Three years ago, in the summer of 2018, we had already finished developing and testing the initial version of the Zippin checkout-free platform. We were ready to take the technology to a live store with real shoppers, and we wanted to do it quickly. Amazon had already launched their first store in Seattle a few months earlier, and it was going to be a matter of time before they opened one in San Francisco too. We needed to be quick if we were going to be the first ones to launch a public store in San Francisco, which was something we really wanted.
In order to save time, we decided to launch a Zippin-owned store, instead of approaching a retailer to install Zippin tech. After a fast-paced real estate search, in a city that's notoriously hard to find good retail space in, we lucked out and found this great location in the Financial District, just a block away from Sales Force Tower. We took possession of the space on July 1st and had a fully functioning store open and ready for business on August 15th, 2018.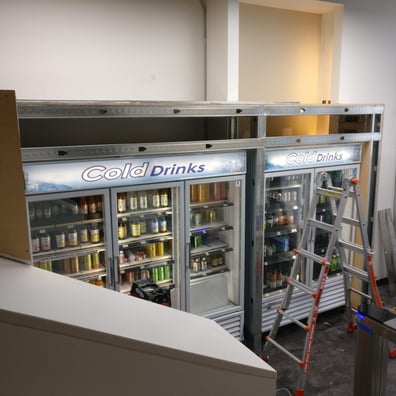 Those six weeks of building the store, getting all the permits, deploying the tech, were among the most fun and instructional times we had. We learned a lot about the myriad challenges retailers routinely face in store build outs, tech installations, cable runs, and securing permits. This helped us develop a deep empathy for the retailers, which later led us to focus as strongly on our platform's deployability as we did on the core AI capabilities.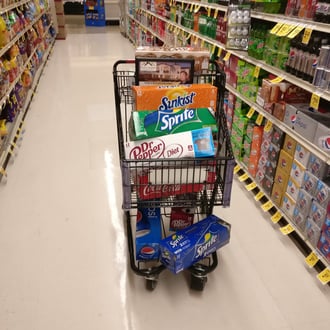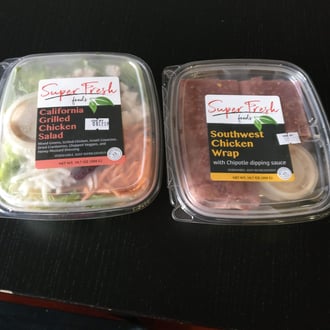 The San Francisco store's primary function was to aid in sales & marketing. As we weren't a retailer ourselves, we weren't looking to drive sales and generate profit. But we wanted potential customers (retailers and tech partners) to experience the tech in near-live conditions, without any handholding. Given the complexity and the advanced nature of the tech we were offering, we felt it was going to be important for customers to see and believe that the tech is ready for prime time. So we built out the store to be a real store and stocked it with a good selection of products ranging from fresh sandwiches, salads and soups to a wide variety of beverages and snacks. And anyone with a credit card (no app required) or cash could shop in the store without the need for appointments or even a need to inform any Zippin employees. This ended up being the most efficient way to build trust in our tech among potential customers.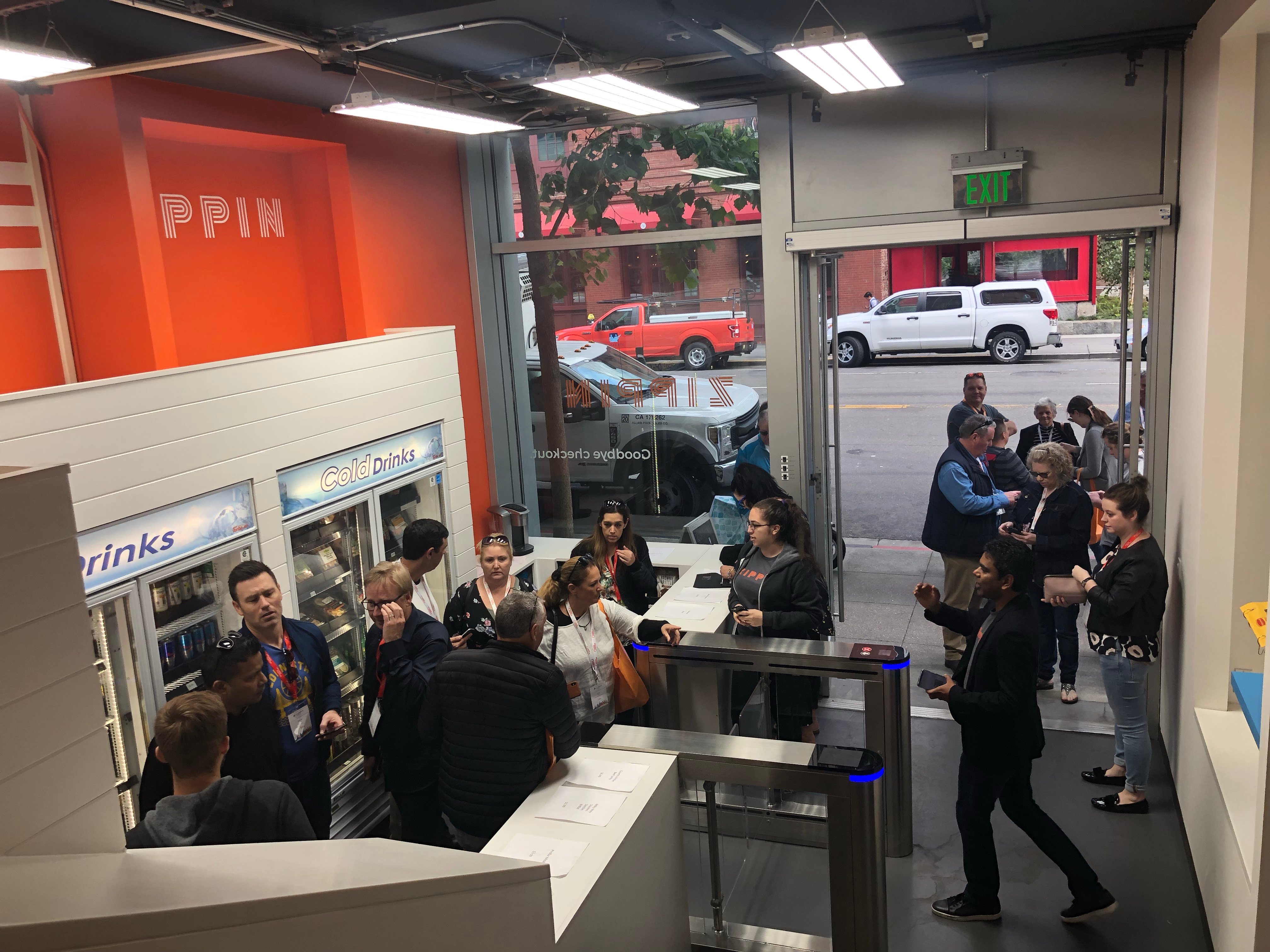 The store launch was a tremendous success. Beating everyone else to the punch on launching the first checkout-free store in San Francisco got us worldwide recognition. It routinely attracted retailer executives and managers from retail industry around the world. The small store footprint led to high shopper density during demos, allowing us to showcase the high accuracy capability of our multimodal AI platform.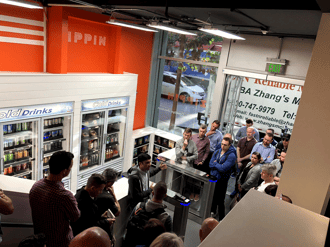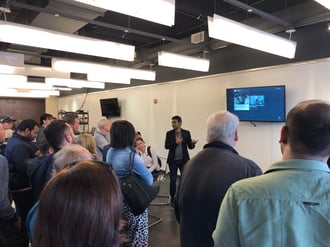 The San Francisco store was instrumental in us landing most of our initial customers – Lojas Americanas, Lawson, Sacramento Kings, Sberbank. So I feel a tinge of sadness when I say the time has finally come to sunset the showcase store. We will be closing the store when the lease ends on Jun 30th. There is no longer a need to have a Zippin-owned store, whose sole purpose is showcasing the tech for sales & marketing.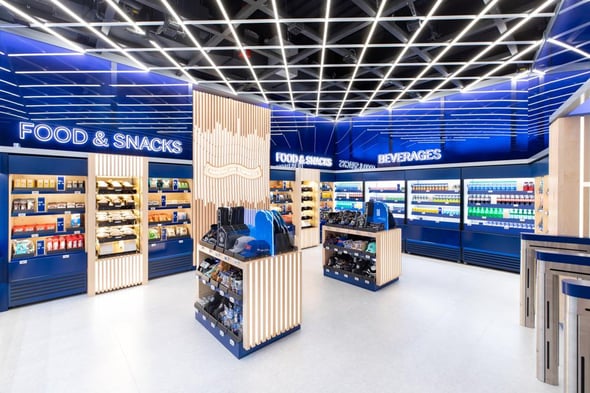 There are now many Zippin-powered stores owned and operated by top retailers in the US and around the world. That's nine states in the US and four countries in the world! If you are a potential customer and want to experience Zippin in person, you won't have to travel far. But if you happen to be in San Francisco, don't despair, there will soon be another Zippin-powered store, owned and operated by a retailer, in the city. Stay tuned 😊