Zippin Lane is the fastest path to deploying checkout-free stores. A turnkey solution, Zippin Lane typically needs just 240 square feet to create a highly profitable store in locations including venues, stadiums, airports, and higher education campuses.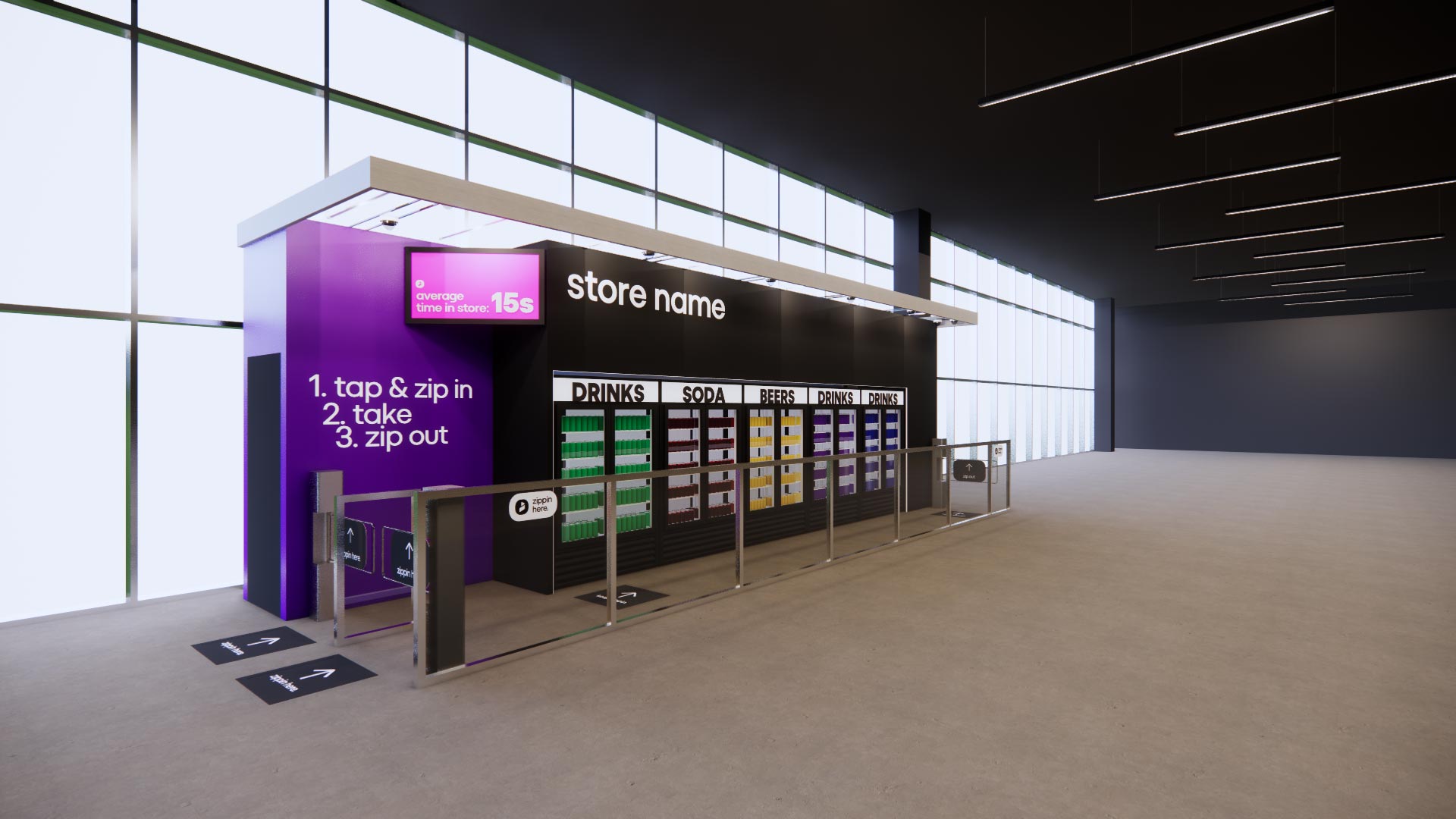 The innovative design [of Zippin Lane] allows our guests to enjoy the benefits of frictionless shopping, while we experience increased throughput for every event," Sandra Douglass Morgan, President of the
Sandra Douglass Morgan
President | Las Vegas Raiders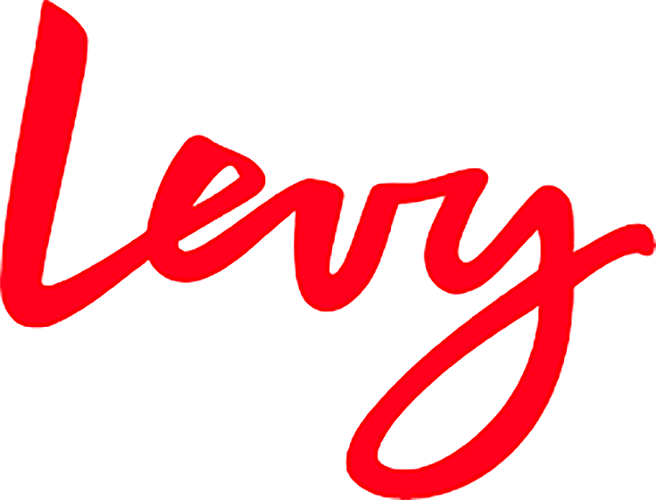 The results we've seen by deploying Zippin Lane checkout-free stores at Spectrum Center have exceeded our expectations. We've seen tremendous growth in revenue per event, and they're a key part of our exceptional fan experience. Our guests get exactly what they want without missing any of the action. It's a win/win.
Dan Cardona
VP of Hospitality and Strategy | Levy Restaurants | Spectrum Center
Frequently asked questions
Where are Zippin Lanes best suited for?
Zippin Lanes are ideal for sports and entertainment venues, transportation hubs, convention centers, college campuses, theme parks, resorts, and hotels, or any high-traffic location, particularly those that experience peak demand periods, where speed and efficiency are critical.
What type of products can be sold in a Zippin Lanes?
The merchandise wall can be configured with a combination of coolers, shelves or peg boards, and heated units, to support a wide range of SKUs such as snacks, candy, drinks, and hot foods.
How quickly can you deploy a Zippin Lane?
Once a site is ready, a new Zippin Lane can be deployed in about one week.
What do you mean by "turnkey"?
Zippin Lanes come with all the Zippin technology, hardware, entry and exit turnstiles, cameras, lighting, and accessories, expertly assembled on-site with minimal construction required.
How much does a Zippin Lane cost?
Zippin Lane requires a one-time investment and an annual SaaS subscription that includes 24x7 support and monitoring, store operations tools, reporting and analytics, and the Zippin Crew App. Final pricing varies by configuration.

Ready to learn how Zippin Lane can work for your location?
Complete this form to hear directly from a member of our sales team.