10% – 50%
Zippin-powered stores increase their sales per square foot by 10% – 50%.
229,000
Zippin-powered stores have saved customers over 229,000 hours of standing in line.
5% – 20%
Zippin-powered stores decrease their labor costs by as much as 20%.

Zippin is the way of the future, and not just in the stadium environment, but in any environment where you have a large crowd that needs to be serviced quickly."

Alison Birdwell, President of Aramark Sports and Entertainment

(We) partnered with Zippin and have our American Express shop on the concourse which was our first frictionless activation. Because the activation was so popular we have expanded that to four additional locations."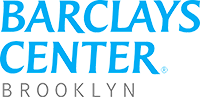 Adina Erwin EVP Operations, BSE Global General Manager, Barclays Center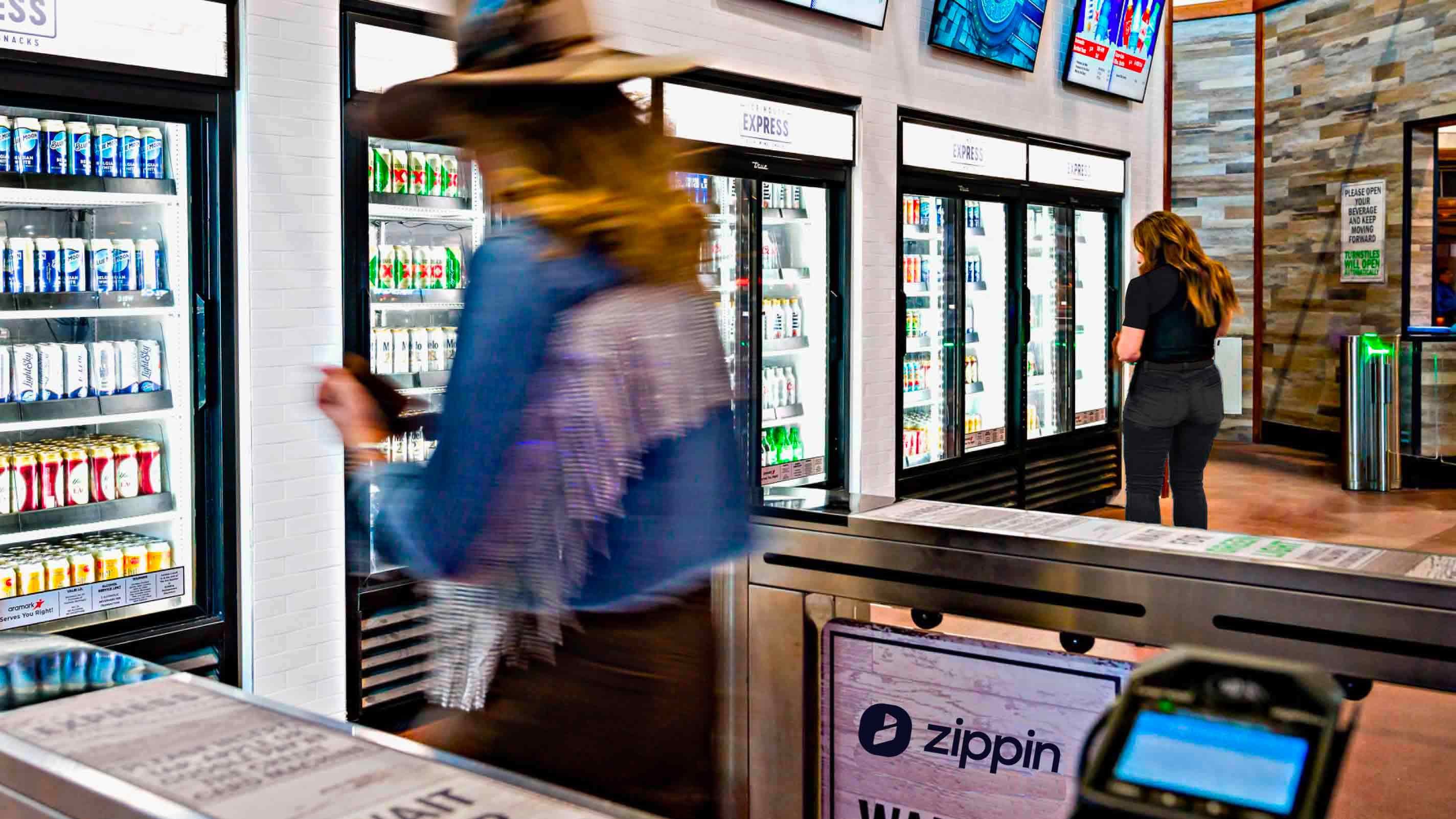 Go frictionless for a better shopping experience
Zippin's cashierless stores and retail solutions reduce the time it takes to buy a drink or snack from 20 minutes to 20 seconds. Zippin's AI-powered platform uses machine learning and sensor fusion technology to boost retailer profitability with our entirely checkout-free shopping platform.
Zippin works with forward-thinking operators, concessionaires and retailers around the globe. You'll find Zippin-powered stores at a wide range of locations from stadiums and venues, to airports and train stations, convenience stores, college campuses and healthcare organizations.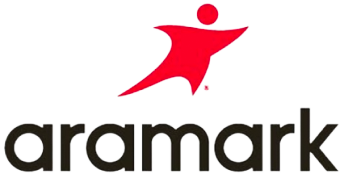 Aramark, a global leader in food services and facilities management for stadiums and sports arenas, serves over 100 million sports fans a year. Together we have created a checkout-free Drink Market at Empower Field at Mile High, home of the Denver Broncos.

Compass Group North America serves award-winning restaurants, corporate cafes, hospitals, schools, arenas, museums and more. Through our partnership we are focused on delivering checkout-free experiences to corporate and higher ed campuses.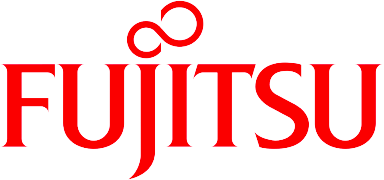 Zippin's partnership with Fujitsu makes Fujitsu an exclusive distributor of Zippin's technology in Japan and Europe, with the goal of creating a new AI smart store business in 2021 powered by Zippin's checkout-free platform.
Through our partnership with Levy, we are powering a number of food concessions at top sporting venues across the U.S., including Barclays Center, home of the Brooklyn Nets.

Brazil's largest retailer, Lojas Americanas S.A., has deployed Zippin's checkout-free technology in stores across the country including Rio and Sao Paulo.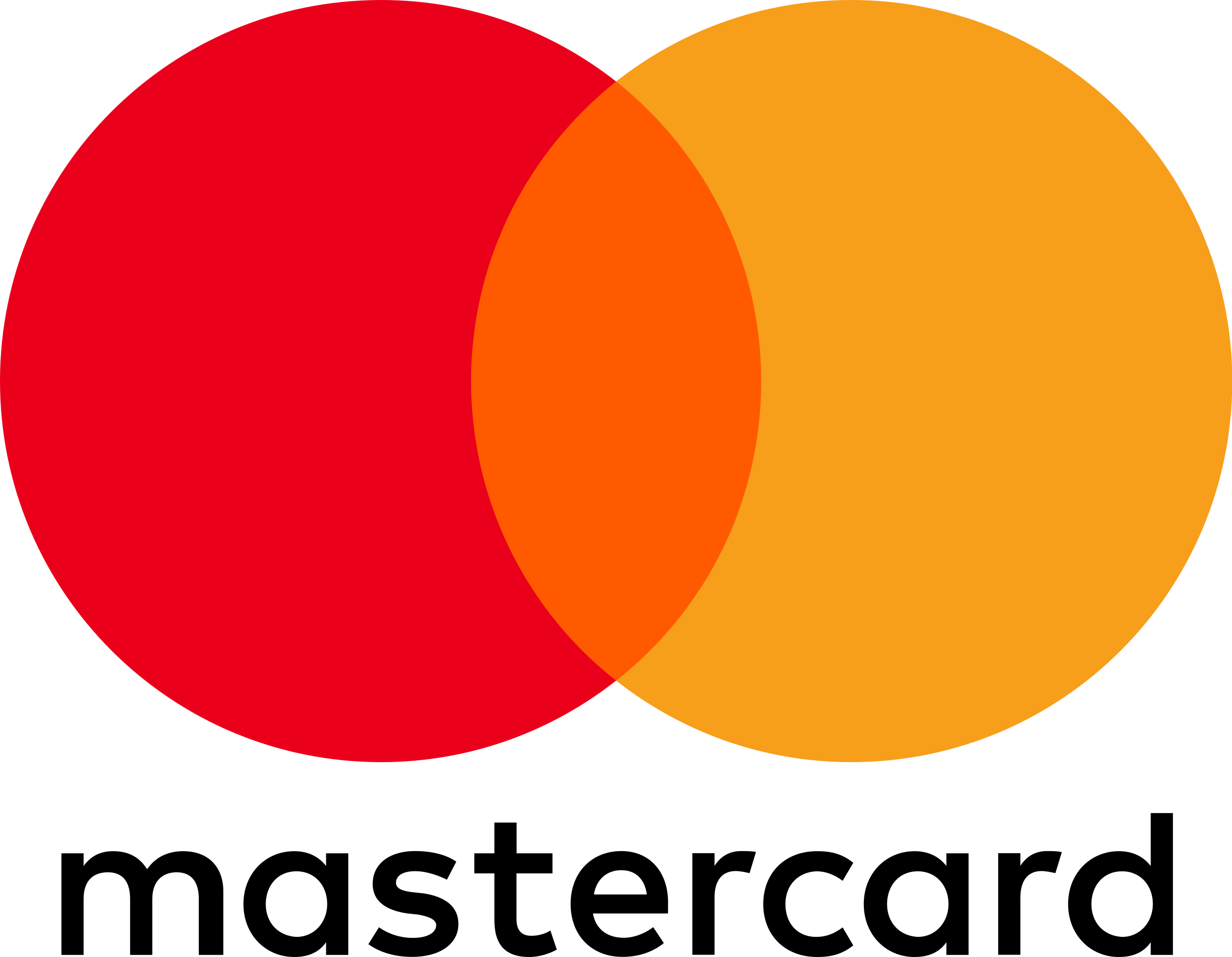 Our global partnership with Mastercard supports its Shop Anywhere platform, which enables retailers to create simple, personalized shopping experiences in stores.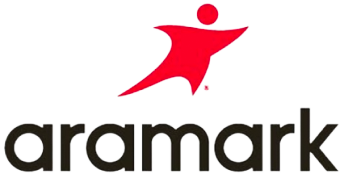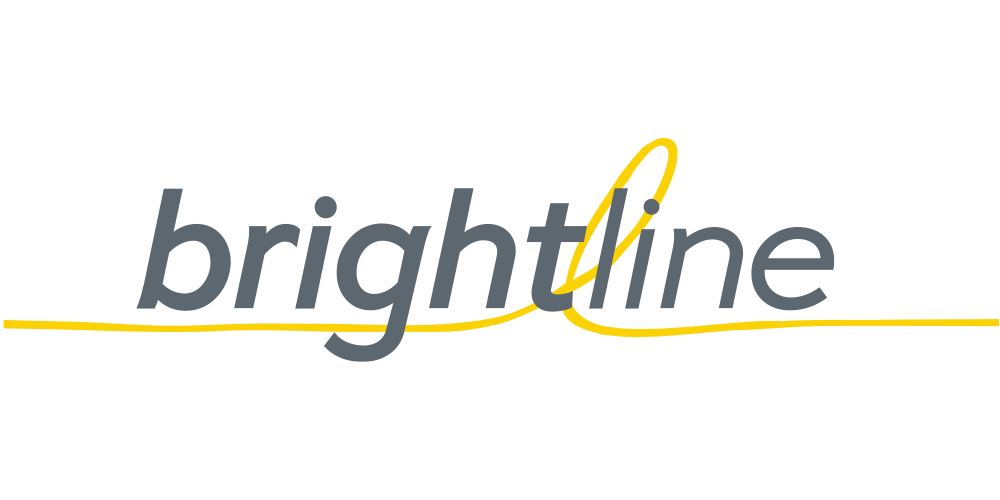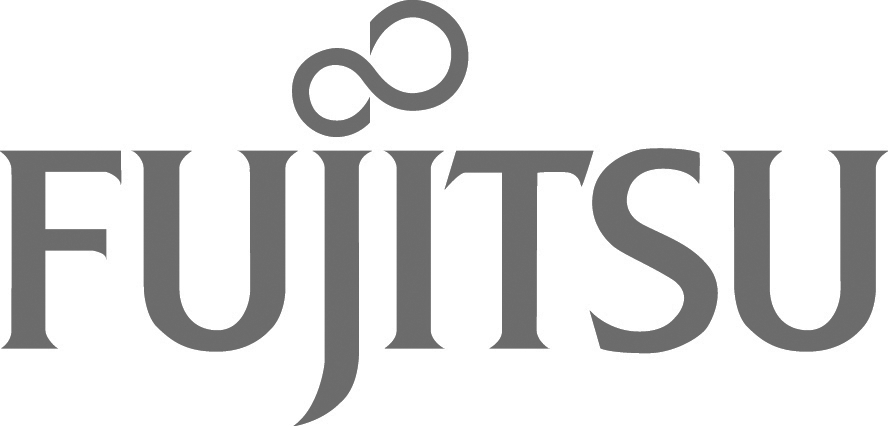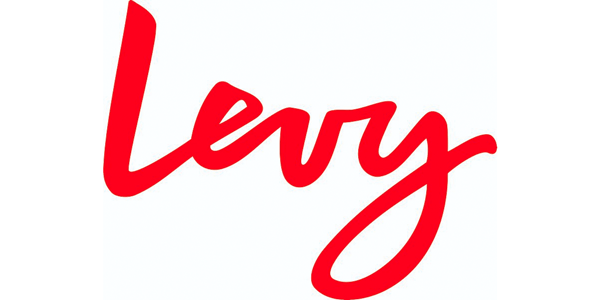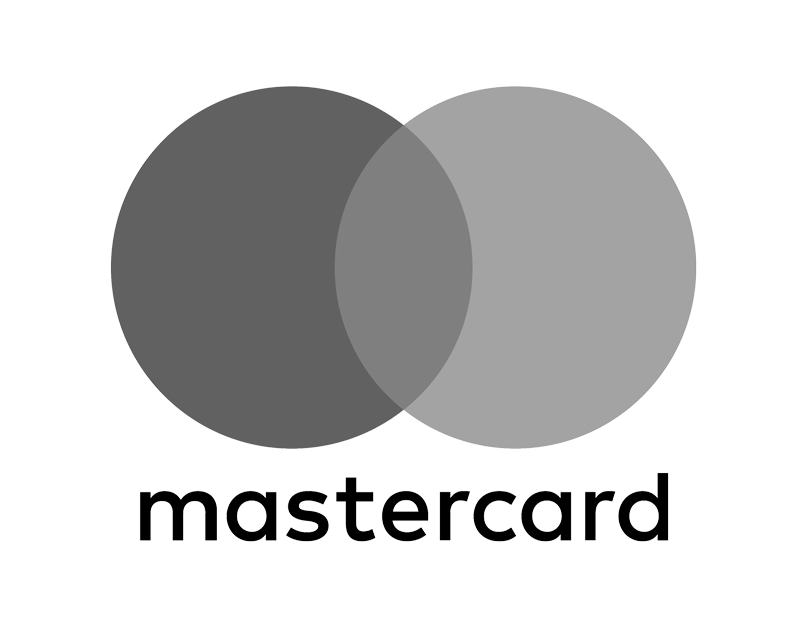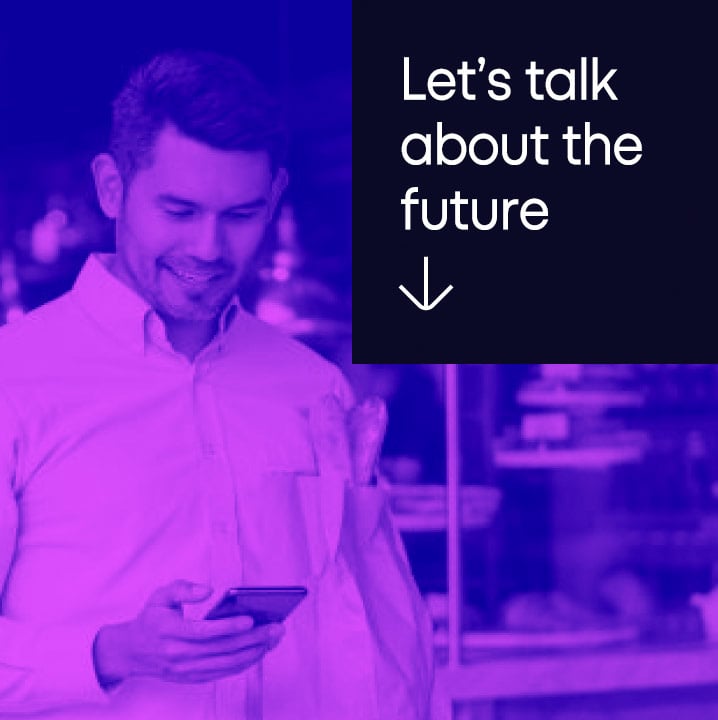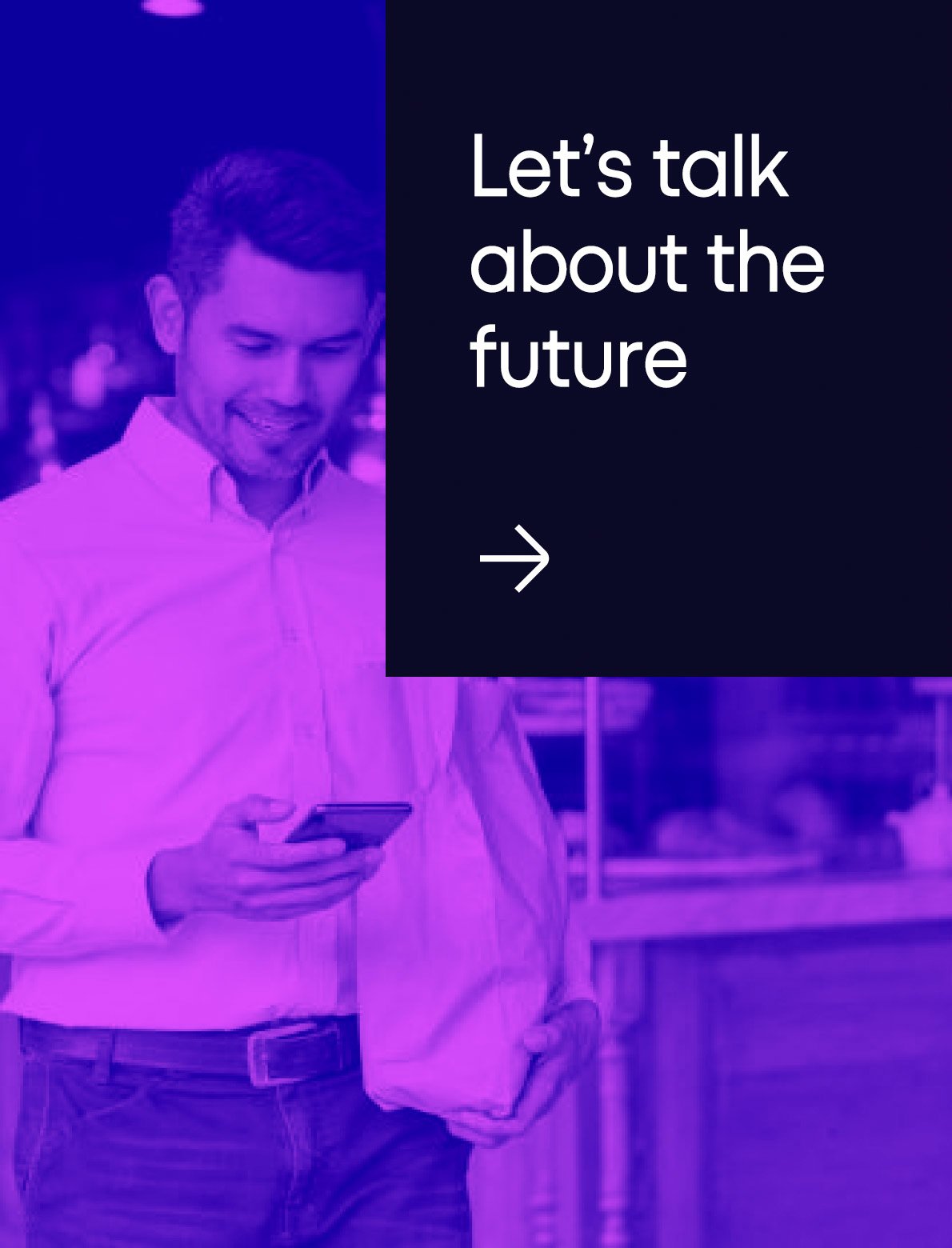 Learn how Zippin can help build engaging shopping experiences for your customers, while maximizing your profits. Complete this form to hear directly from a member of our sales team.