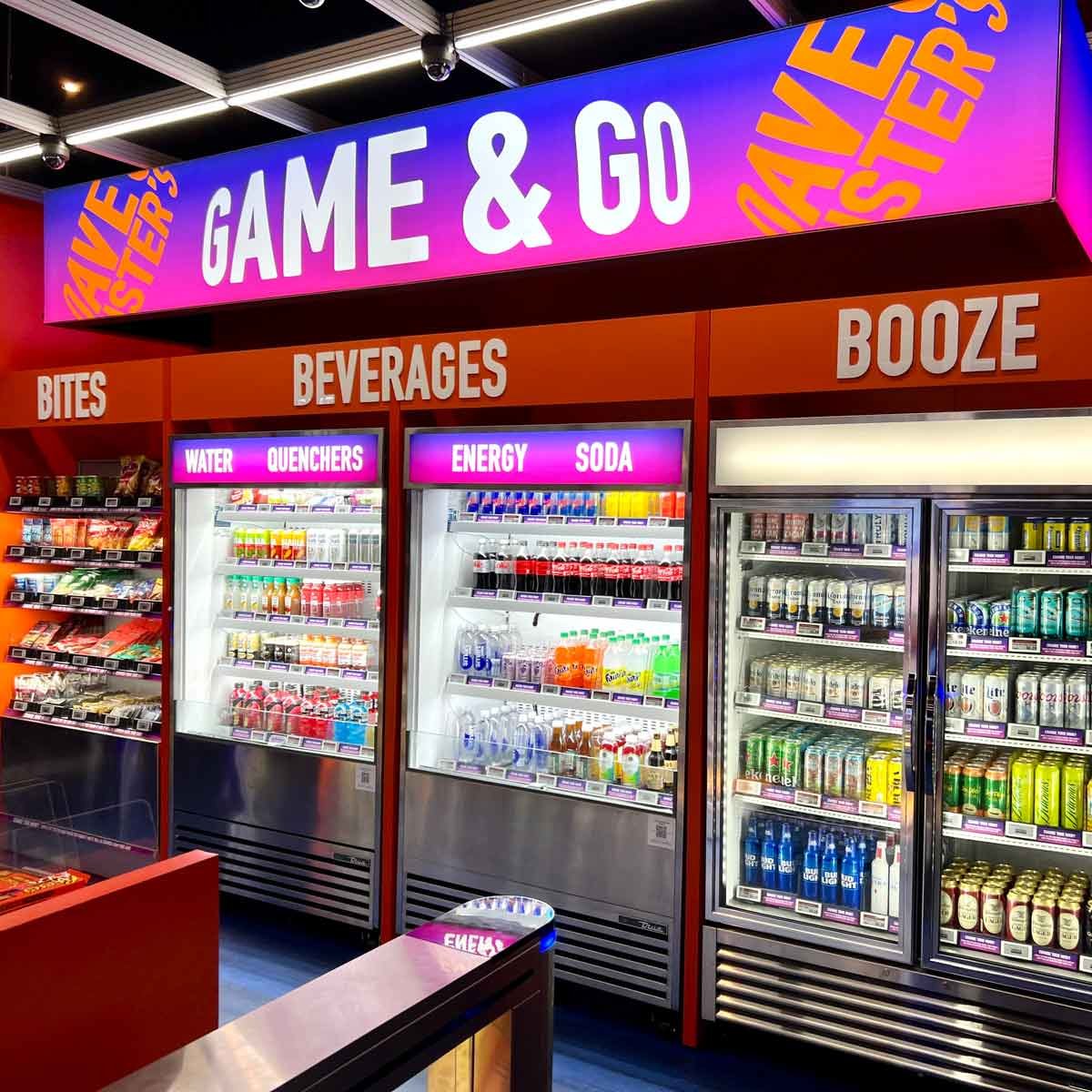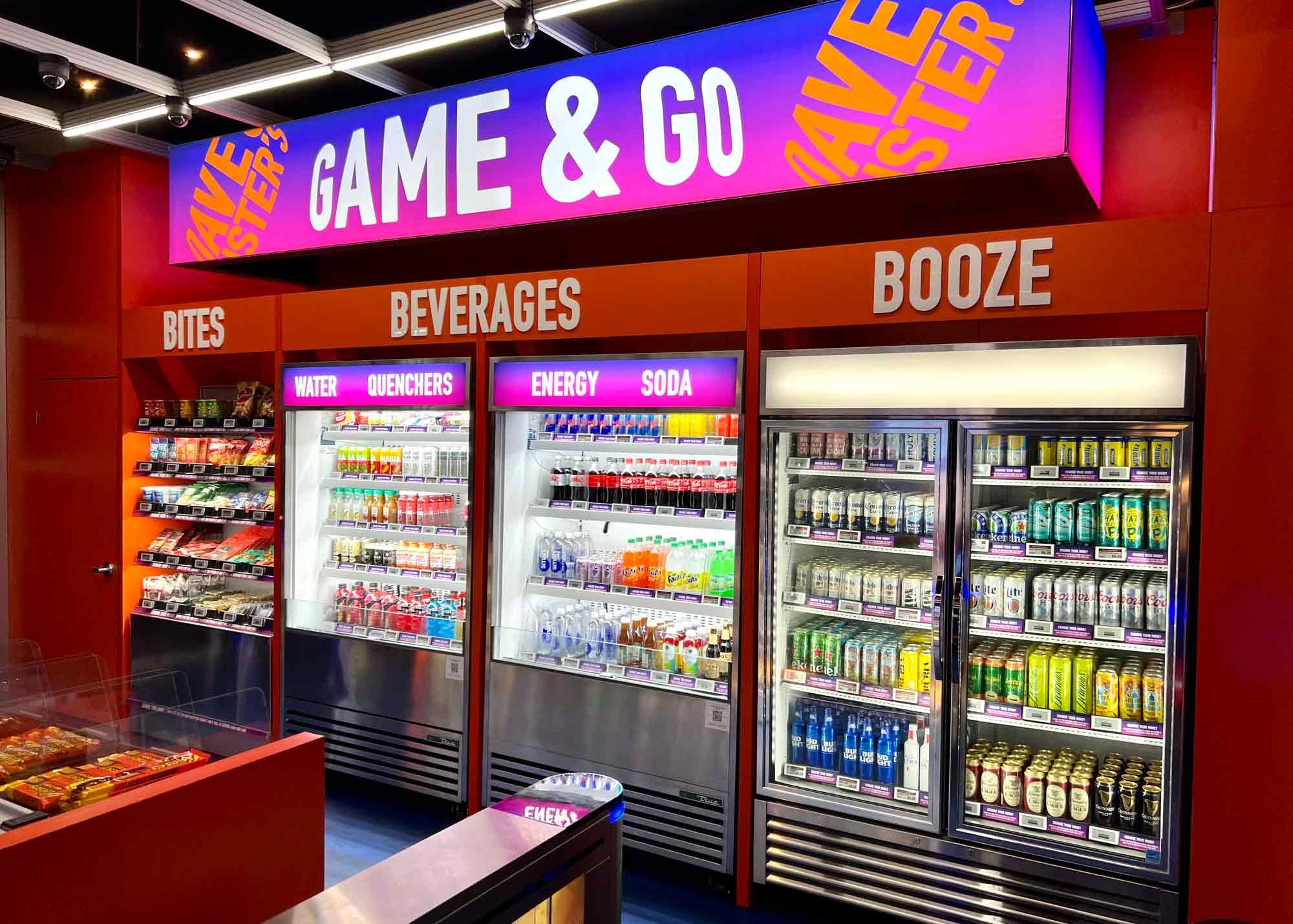 Zippin enables retailers and operators to provide the best possible shopping experience for consumers by eliminating lines and increasing throughput. We work with innovative stadiums, venues, transportation, convenience stores, higher education campuses, healthcare providers, and hospitality operators around the globe. Are you ready to lead the frictionless retail revolution?

Eliminate checkout lines and free up valuable real estate to increase sales per square foot.
Provide a customer experience that's simply better.

Improve efficiency by deploying staff for higher-value customer service tasks.

Get advanced analytics and e-commerce-style insights about your customers' behavior throughout the store, not just at checkout.

Enhanced inventory management, so you know exactly where products are and in what quantities.
Decreased operating expenses including reduced labor costs.
Zippin is quick and easy to deploy
We use off-the-shelf hardware to make your build-out cost effective and simple. Zippin's platform is easily installed within your existing store format, and we can connect cameras and sensors to your current shelving and coolers.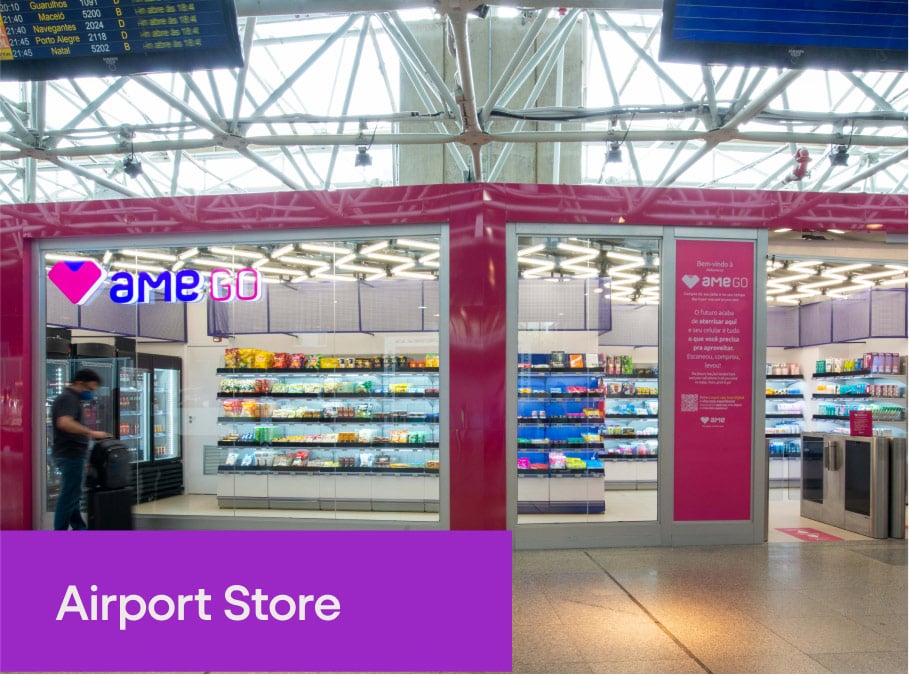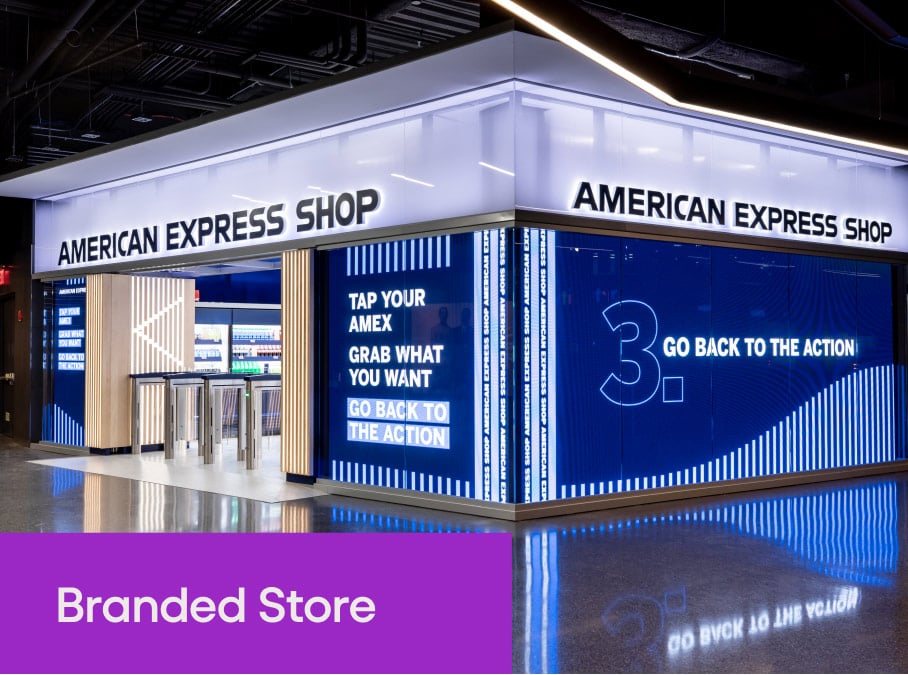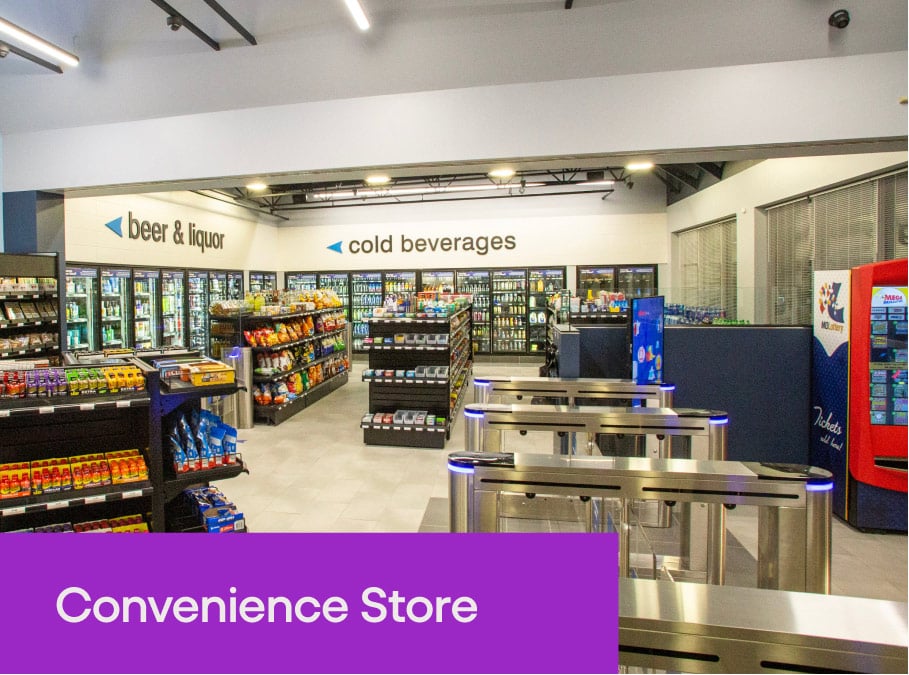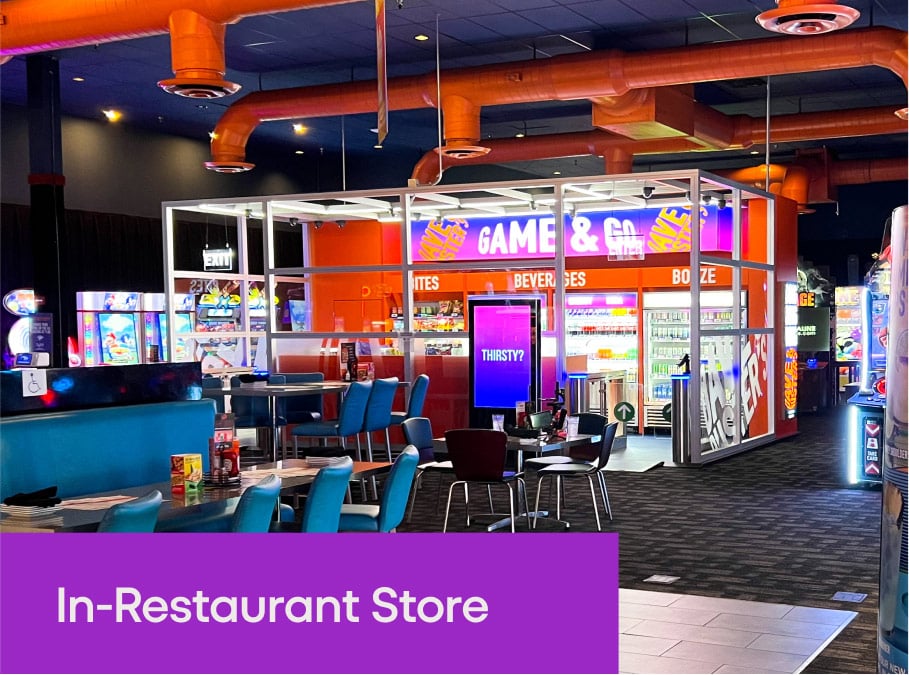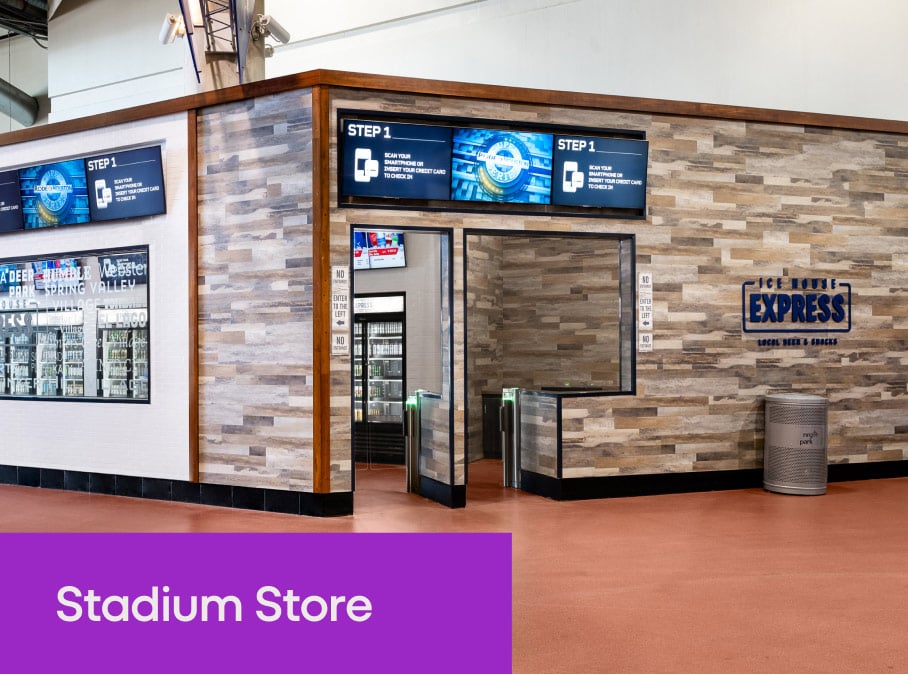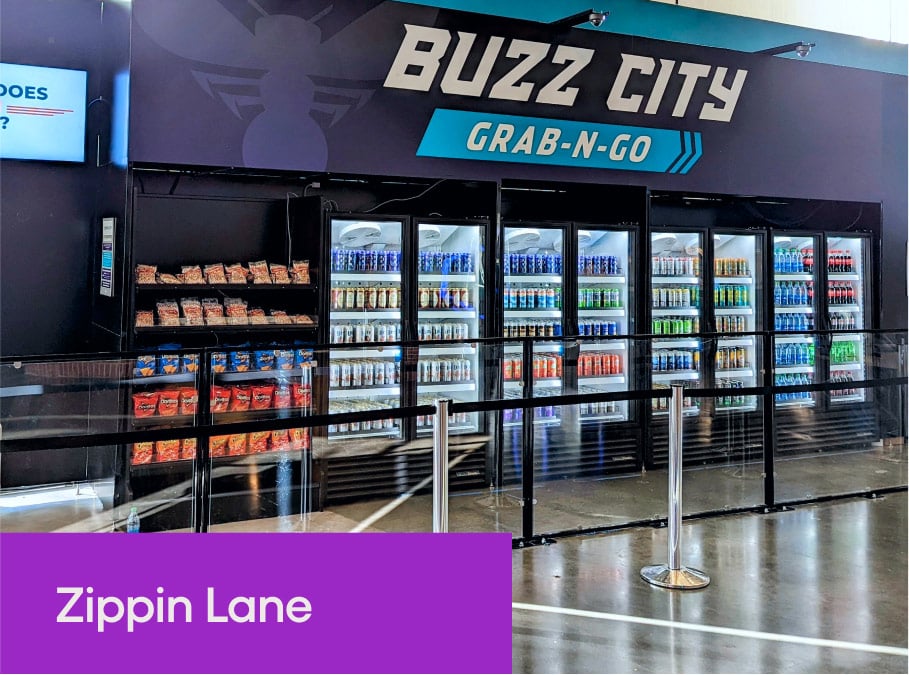 Improve store performance
Zippin's checkout-free technology helps retailers cut costs, boost store efficiency, and create a compelling customer experience:
E-commerce-style insights
With Zippin, you can now access superior customer data and insights for your brick-and-mortar stores.

Change inventory easily
Change products as often as you want – our tech can handle it. And you'll be alerted when shelves need restocking, no need for visual, manual checks.

Free up real estate
By removing checkout lanes and freeing up the square footage dedicated to registers and lines, you'll free up space for more products enabling you to drive more revenue.

Deploy quickly
A Zippin-powered store can be up and running in a matter of days, not months, creating minimal disruption to your store traffic and bottom line.
Zippin is deployed at leading retailers around the world.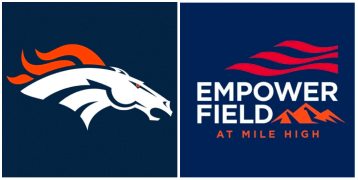 The Denver Broncos are a multiple-championship winning franchise in the National Football League. Their iconic home stadium, Empower Field at Mile High, has worked with Zippin to introduce the first checkout-free convenience store experience in the NFL and today we have 9 stores live at their stadium.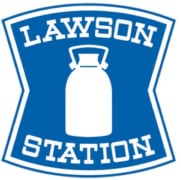 Zippin worked in partnership with Fujitsu to create a pilot store with Lawson, one of Japan's leading convenience store brands. Located in Tokyo and launched in February 2020, this was the first checkout-free store in the world to use palm reader technology.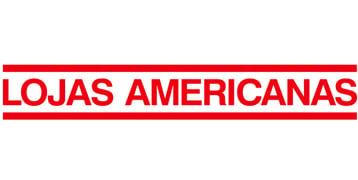 Zippin has a strategic partnership with Lojas Americanas , Brazil's largest retailer, to bring checkout-free technology to the company's new "Ame Go" stores.
Payment and cloud partners
Partners are crucial to how we distribute and deploy Zippin around the world. Our frictionless technology enables our partners to create better retail solutions and enhanced customer experiences at sports stadiums, corporate campuses, convention centers, grocery and convenience stores, and anywhere else people shop.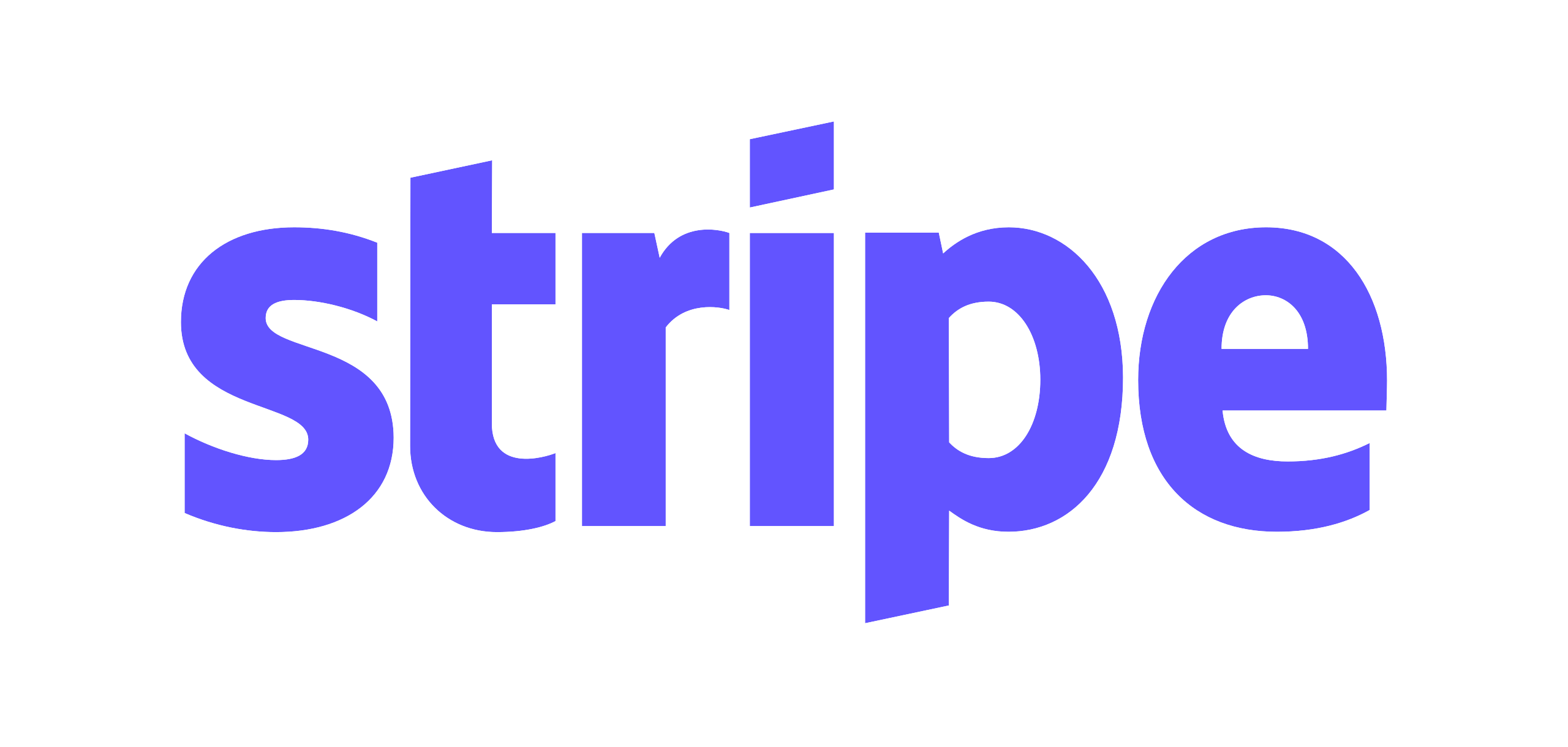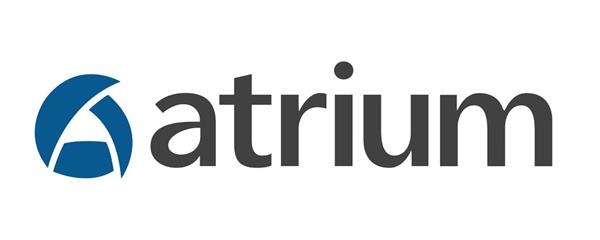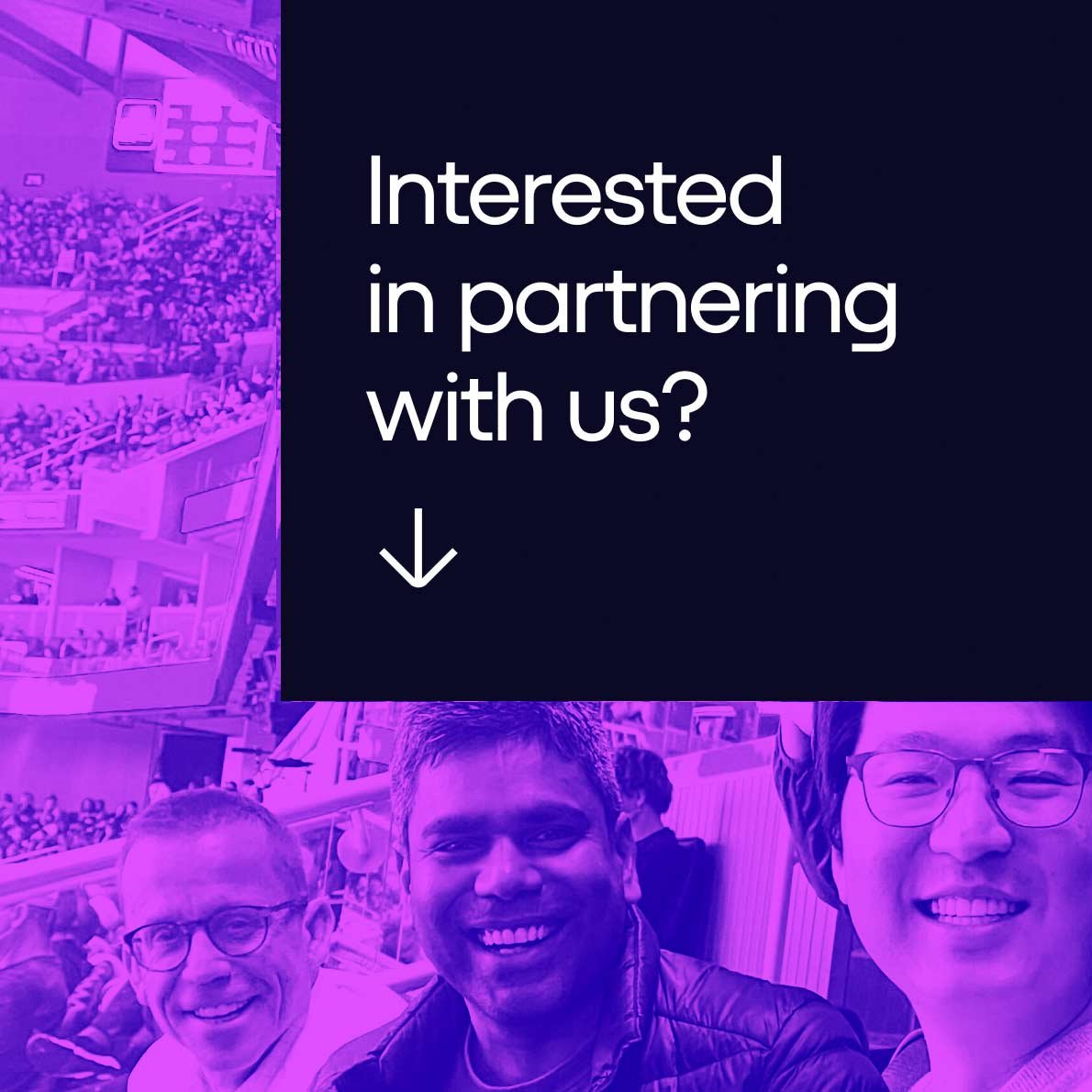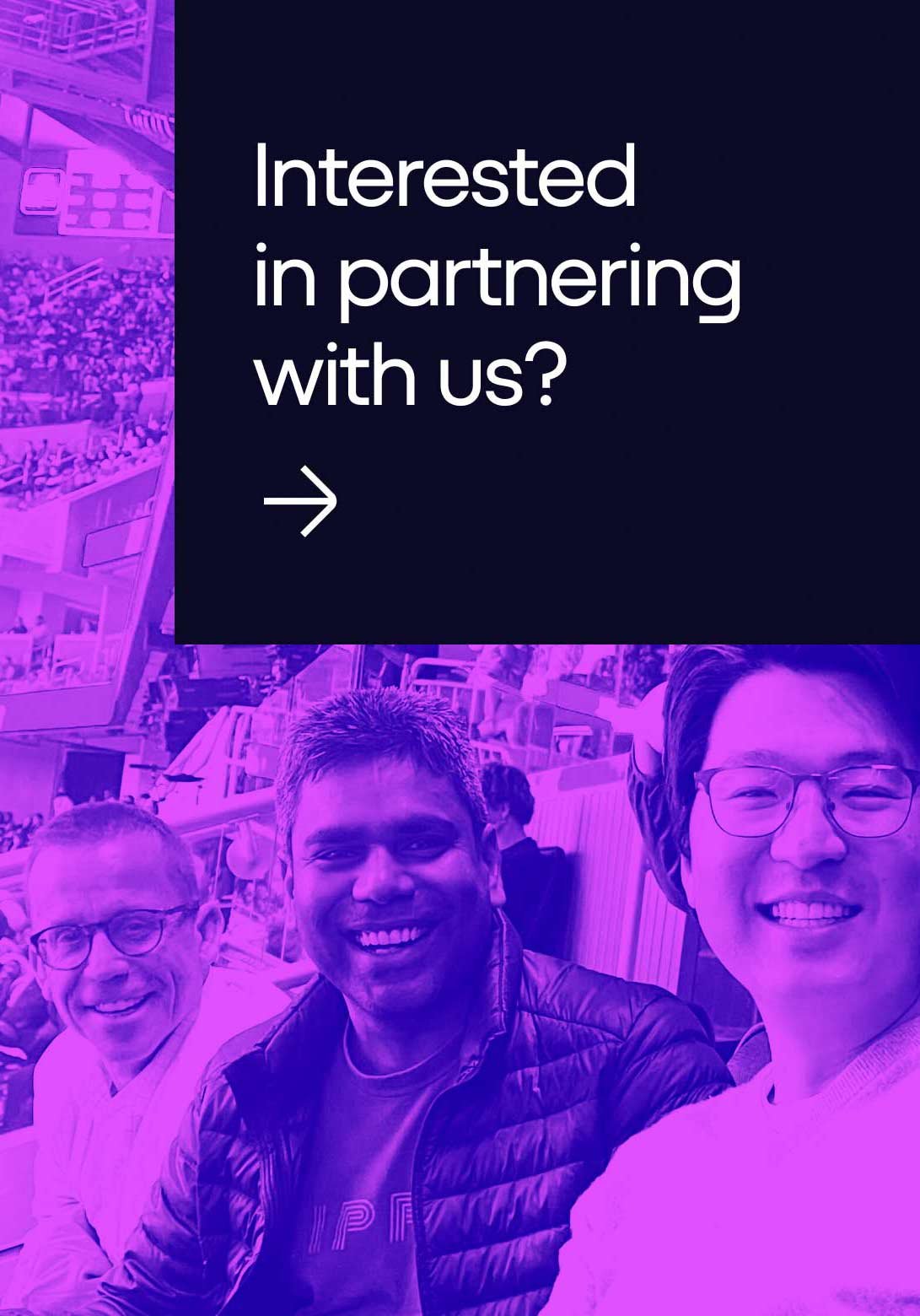 Ready to learn more about how your organization can partner with Zippin to sell or deploy our checkout-free technology? Let's talk!