up to 80%
Multiple Zippin-powered stores have seen revenues increase up to 80% or more.
> 525,000
Zippin-powered stores have saved shoppers 525,000+ hours by eliminating checkout lines.
15% – 25%
Zippin-powered stores decrease their labor costs by as much as 25%.
Fort Worth Magazine Keeps Travelers Moving with Zippin
Fort Worth Magazine chose Zippin to transform the shopping experience for travelers at DFW International airport.
Learn how Zippin's checkout-free technology is helping travelers get to their planes on time while increasing store revenues and cutting costs.

Deciding to invest in Zippin to transform the concessions experience was a no-brainer for us."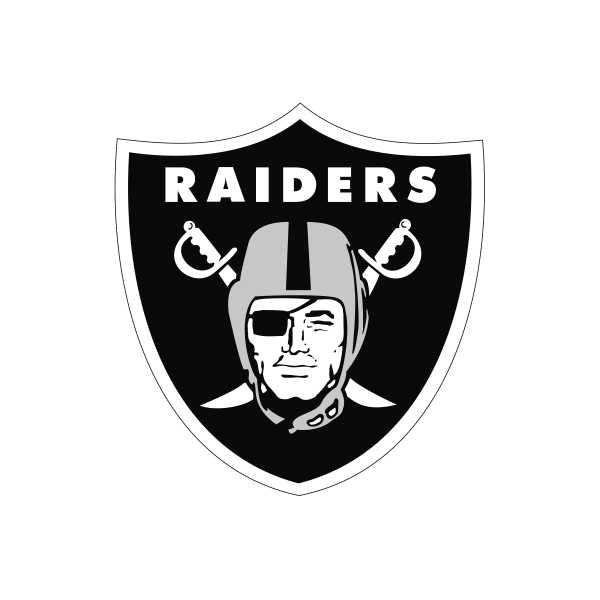 Adam Feldman, VP Stadium Management Programming & Guest Experience, Las Vegas Raiders

Zippin is the way of the future, and not just in the stadium environment, but in any environment where you have a large crowd that needs to be serviced quickly."

Alison Birdwell, President of Aramark Sports and Entertainment

First-time shoppers are mesmerized by how easy and fast the store is, which converts to a 47% increase in average transaction value."

Gina Puente, Owner & CEO, Puente Enterprises

(We) partnered with Zippin and have our American Express shop on the concourse which was our first frictionless activation. Because the activation was so popular we have expanded that to four additional locations."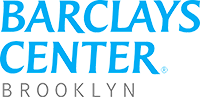 Adina Erwin EVP Operations, BSE Global General Manager, Barclays Center

Fans are just flying through these stores! We expected efficiency, but I'm honestly surprised by just how fast fans zip in and out."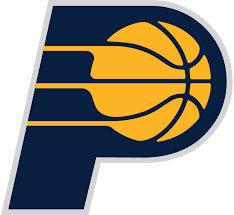 Erin Dlouhy, Associated VP of Guest & Culinary Experience, Pacers Sports & Entertainment

With Zippin's advanced technology and Mars Wrigley's support, we are confident that this market will exceed expectations and become a hub of convenience for the UNLV campus."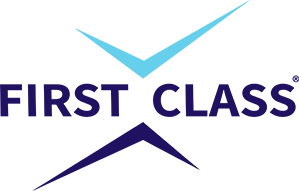 Matthew Marsh, CEO at First Class Vending Inc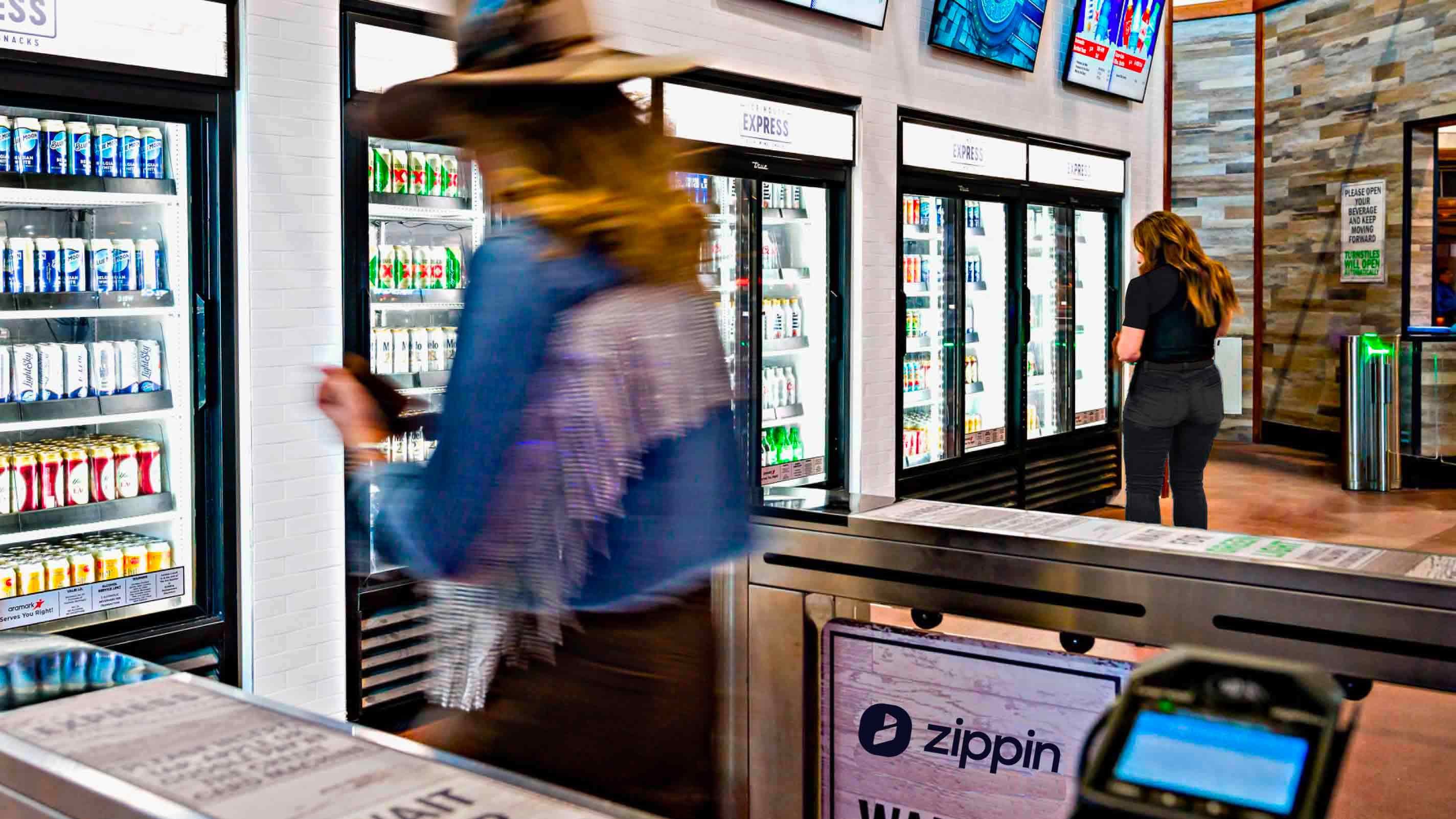 Go frictionless for a better shopping experience
Zippin's cashierless stores and retail solutions reduce the time it takes to buy a drink or snack from 20 minutes to 20 seconds. Zippin's AI-powered platform uses machine learning and sensor fusion technology to boost retailer profitability with our entirely checkout-free shopping platform.
Zippin works with forward-thinking operators, concessionaires and retailers around the globe. You'll find Zippin-powered stores at a wide range of locations from stadiums and venues, to airports and train stations, convenience stores, college campuses and healthcare organizations.
With Levy, we have launched more than 25 checkout-free stores at professional sporting venues throughout the USA.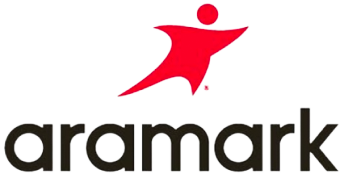 Aramark has helped us bring 20+ checkout-free stores to sports & entertainment venues, medical centers, and college campuses.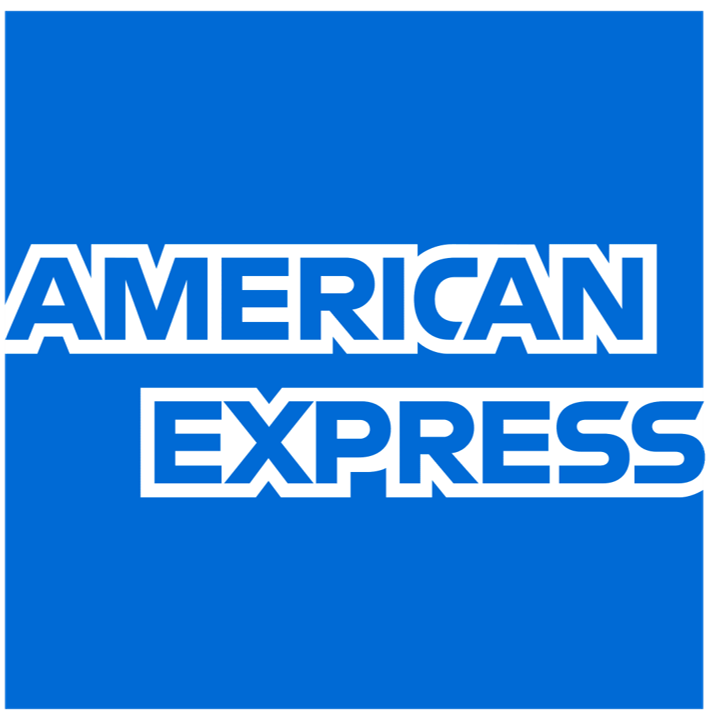 Zippin-powered stores are part of the exclusive benefits American Express cardholders can experience at NFL, MLB, NBA, and USTA venues.

Compass Group North America is delivering Zippin checkout-free experiences to corporate and higher ed campuses.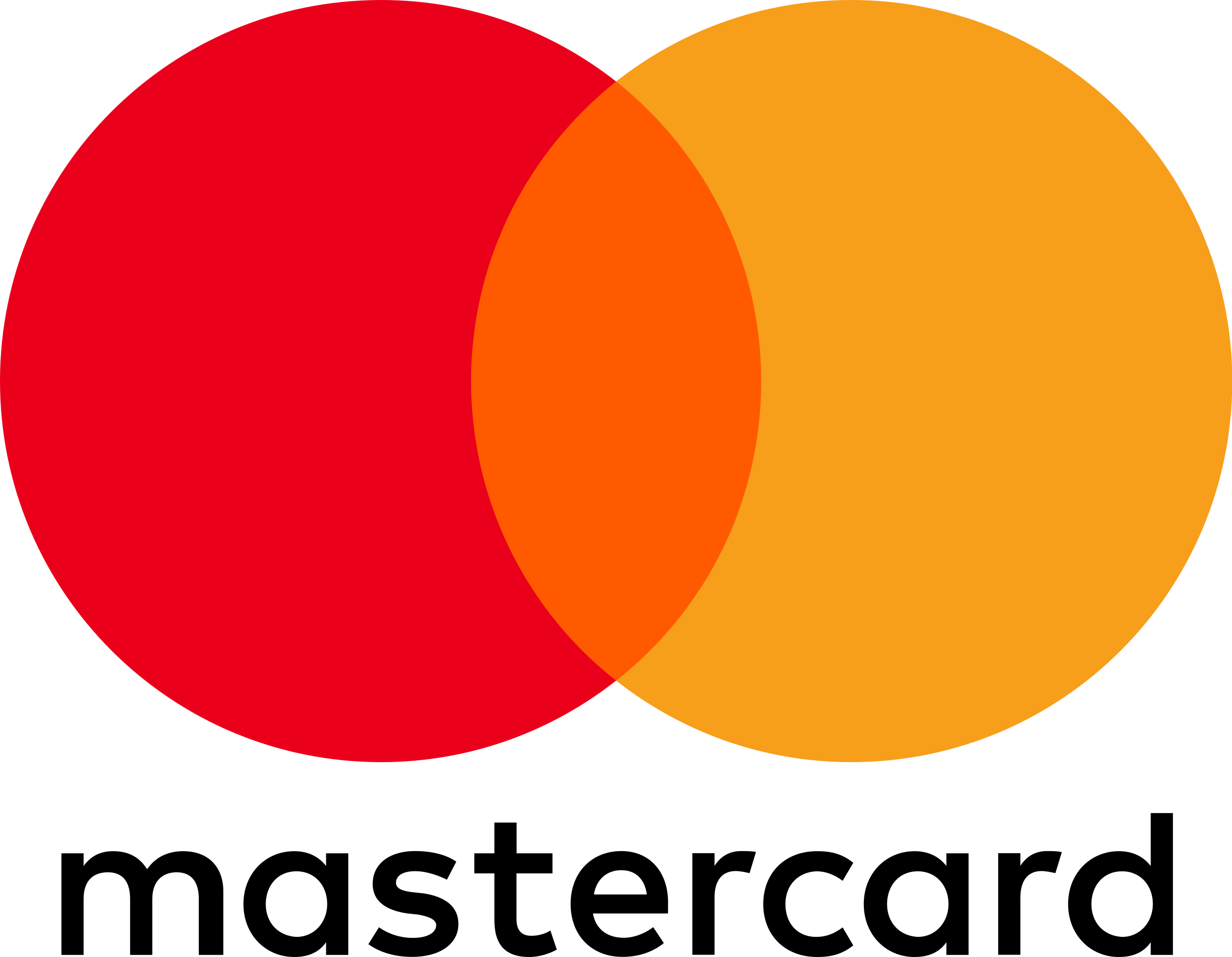 We provide the frictionless shopping experience behind Mastercard's Shop Anywhere stores across the globe.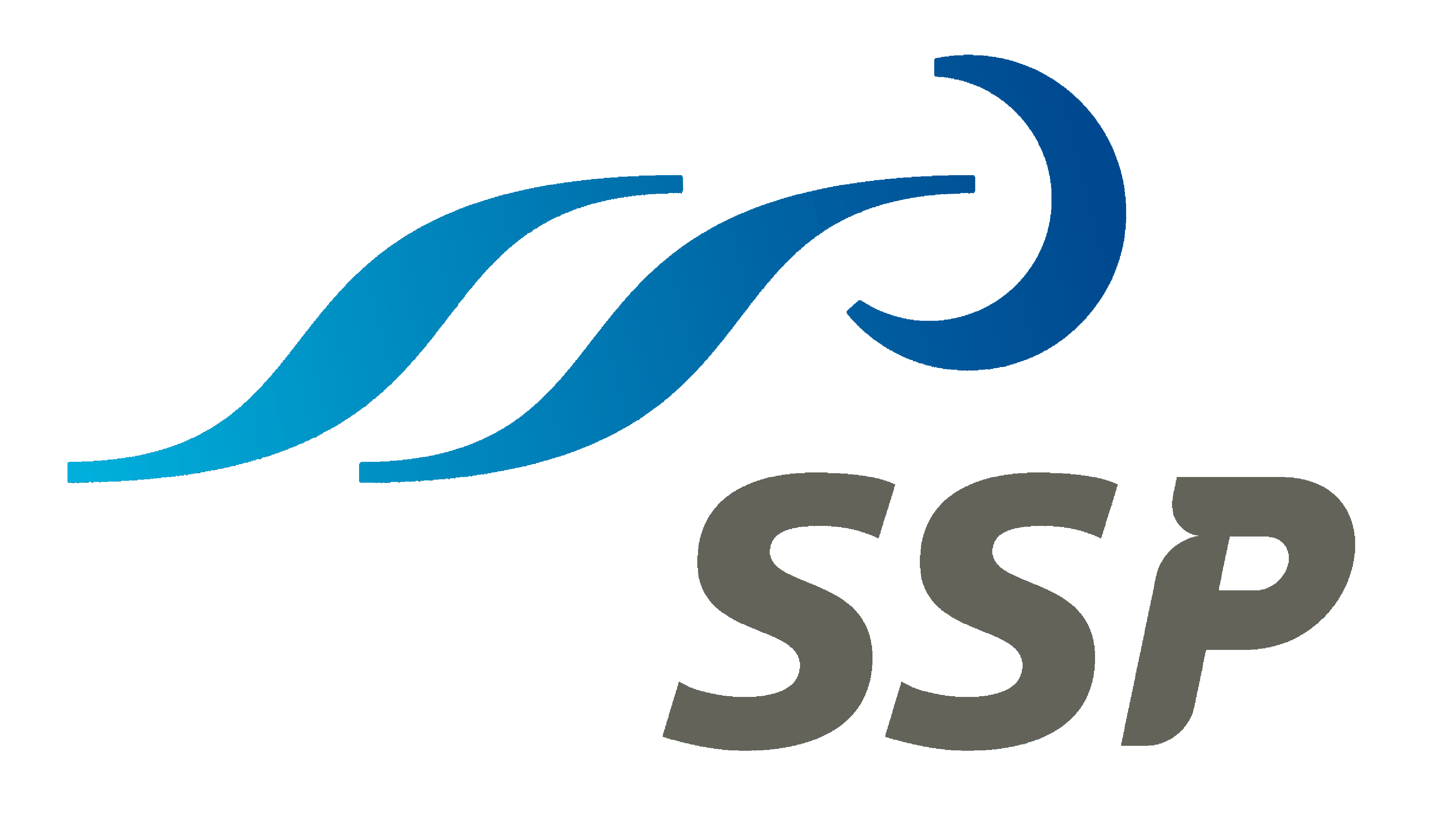 SSP partnered with Zippin to bring checkout-free shopping to hungry travelers at airports around the world.

Together with Delaware North, we have launched checkout-free stores in NFL, NBA, and MLB venues.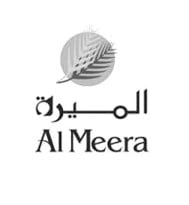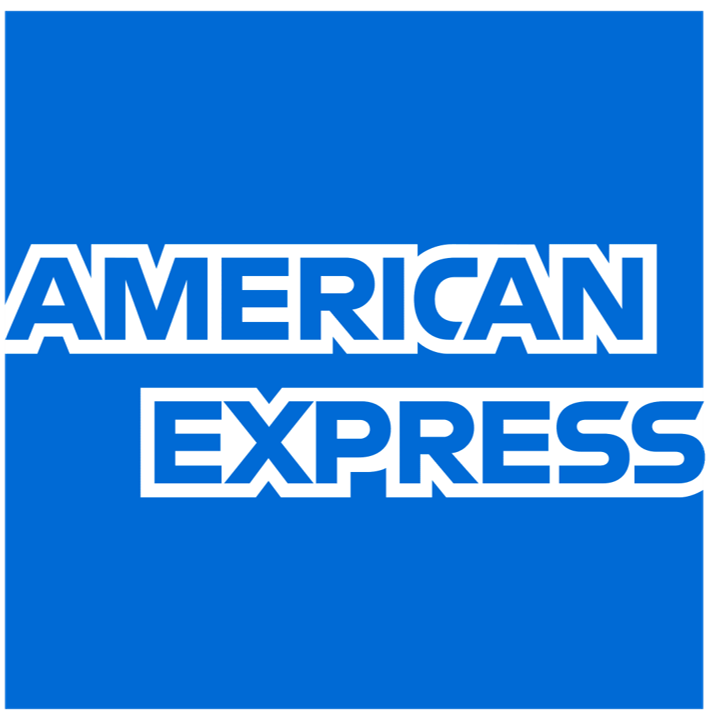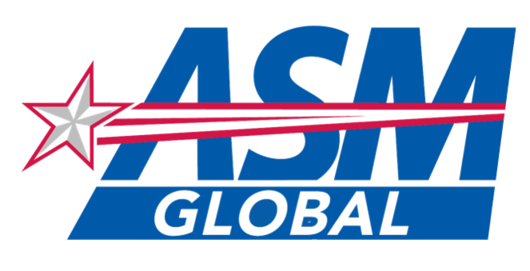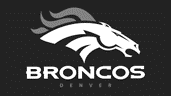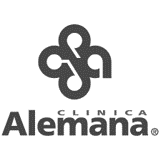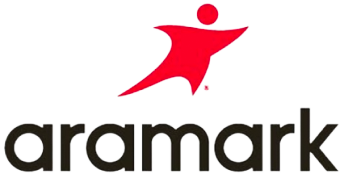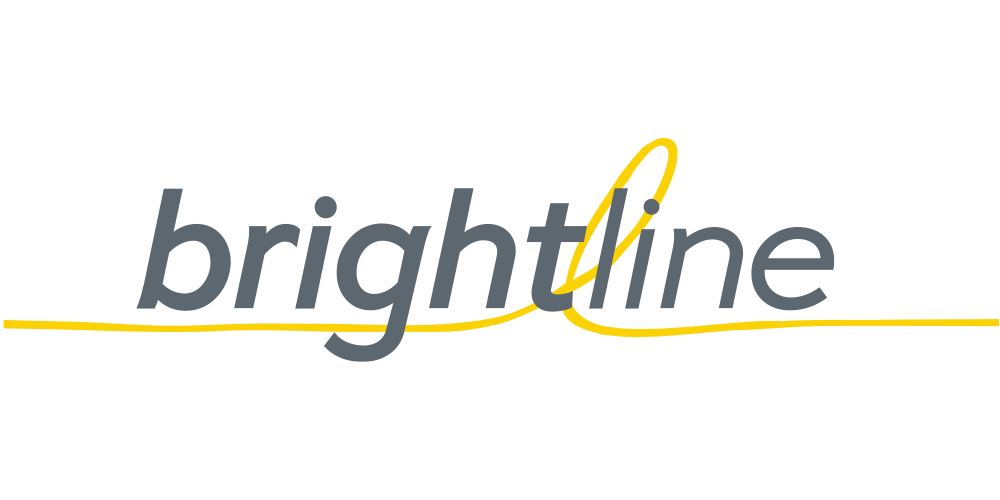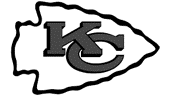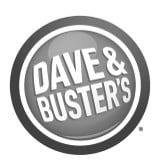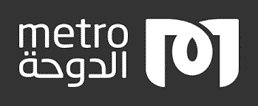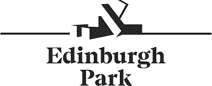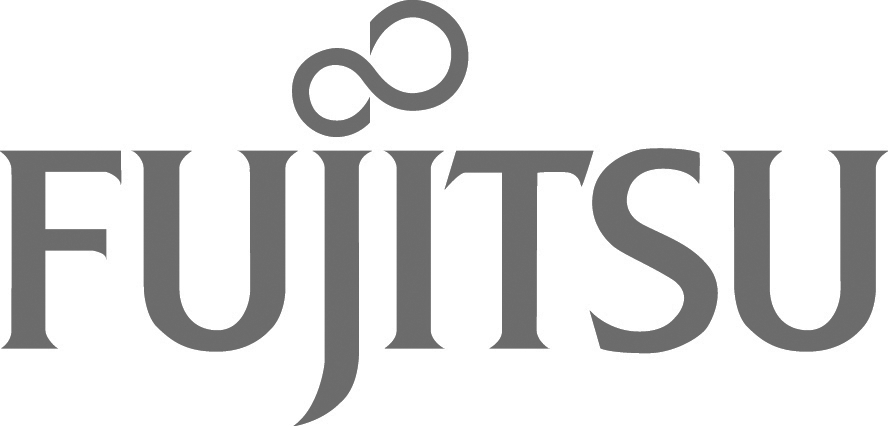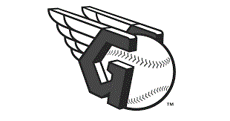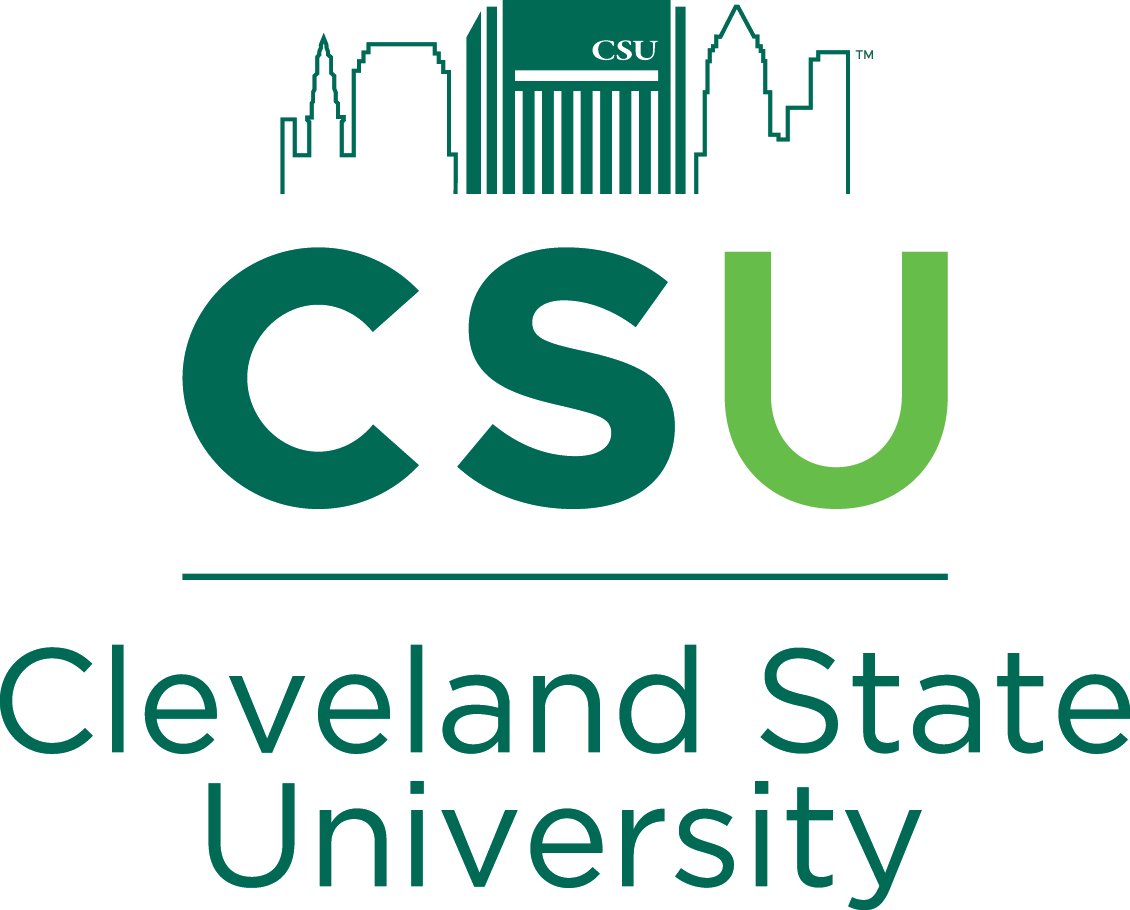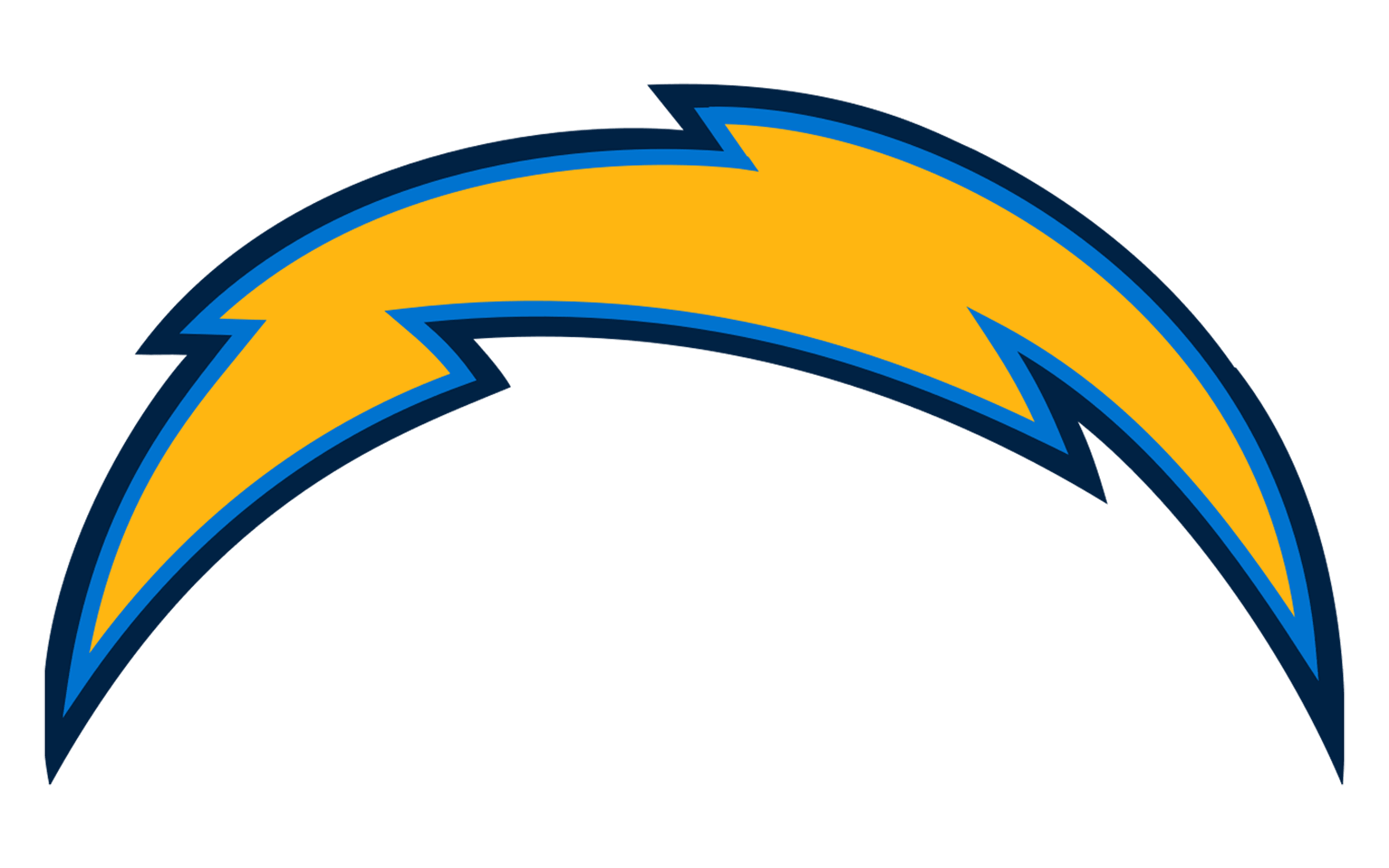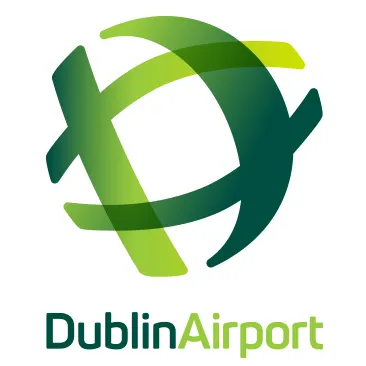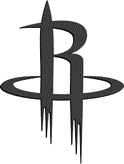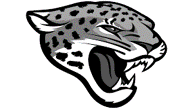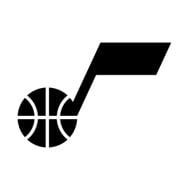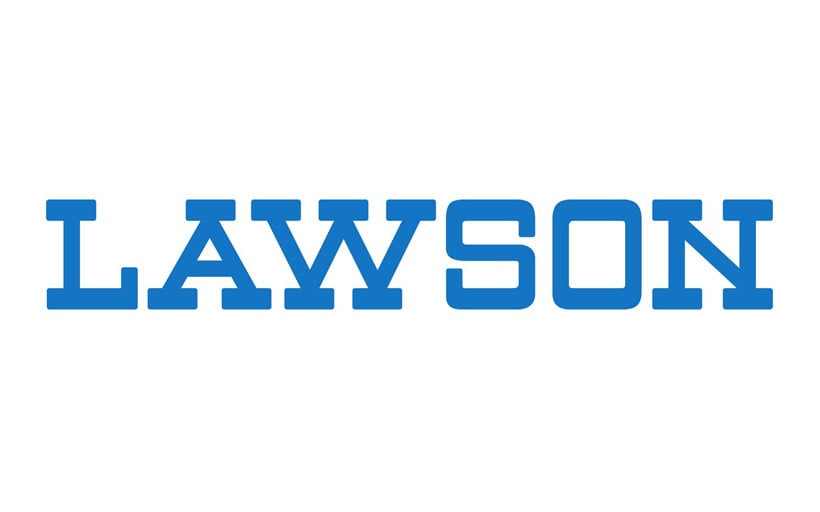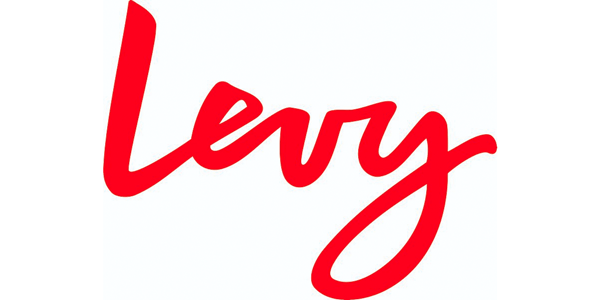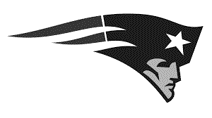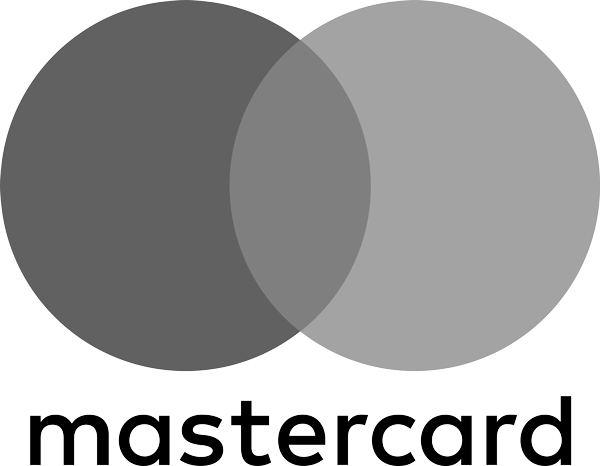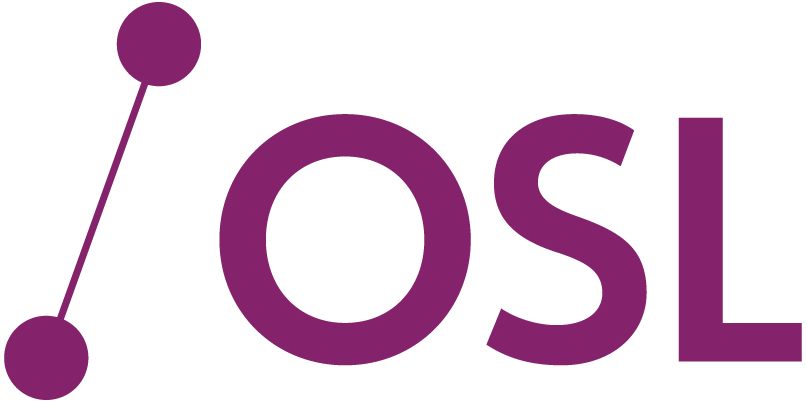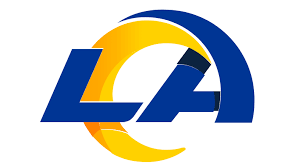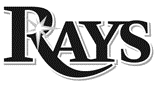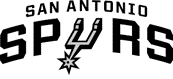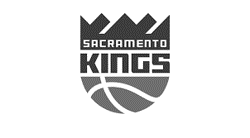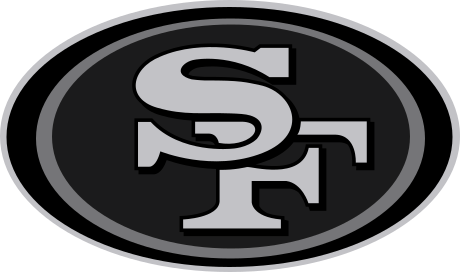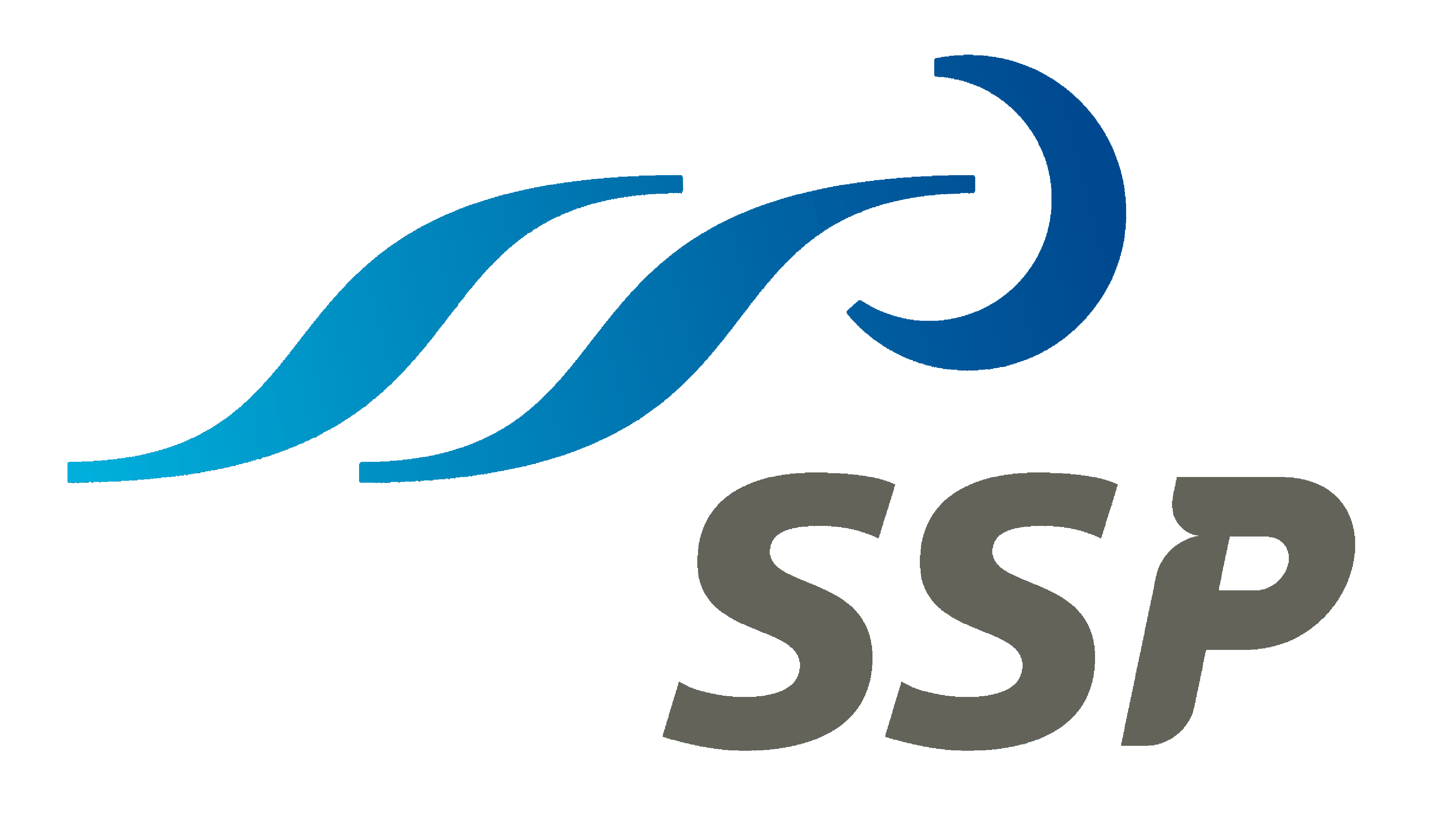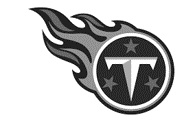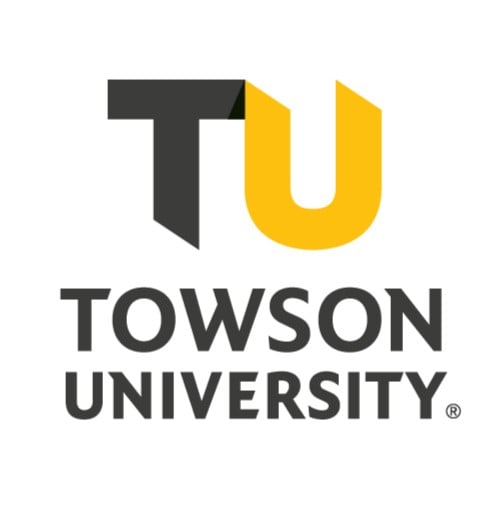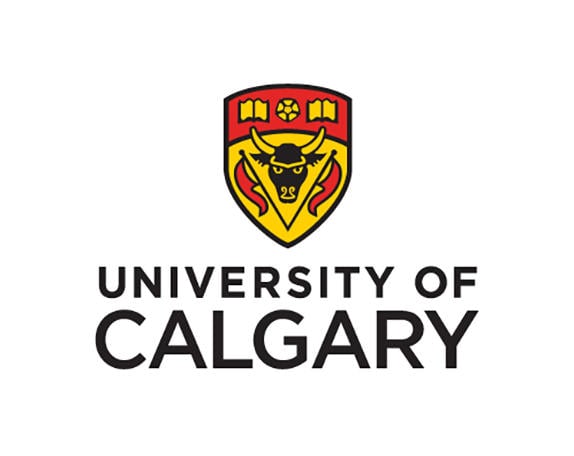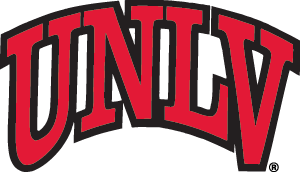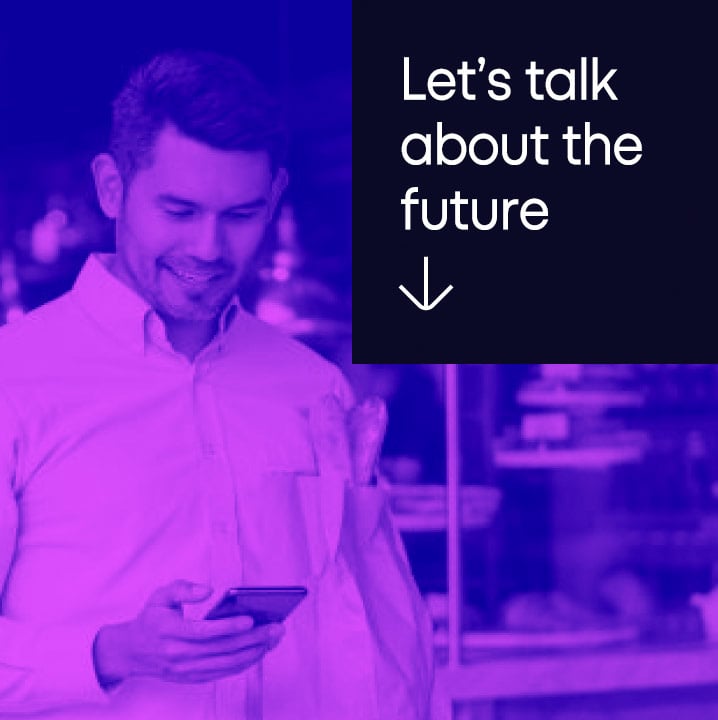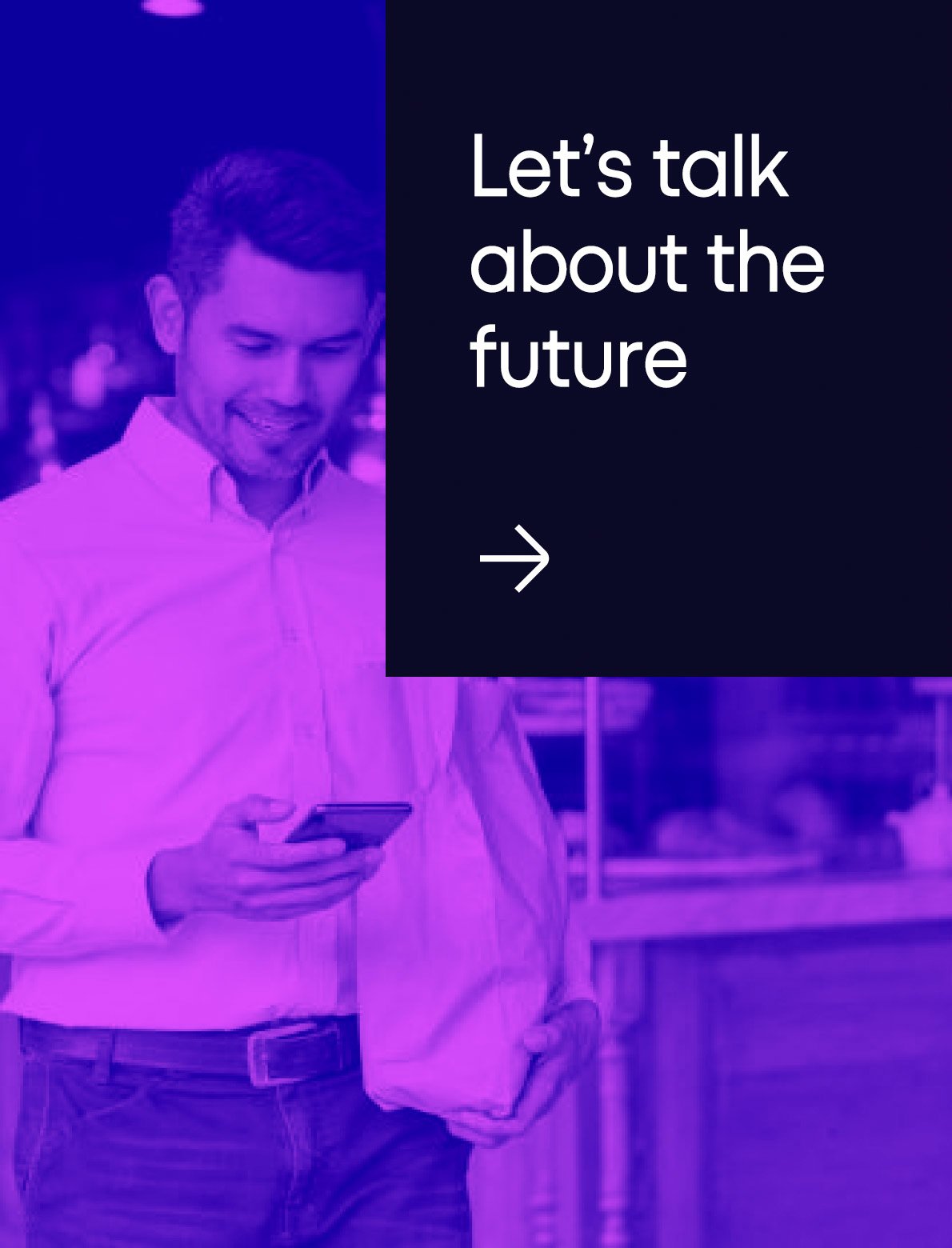 Learn how Zippin can help build engaging shopping experiences for your customers, while maximizing your profits. Complete this form to hear directly from a member of our sales team.