Let's build the future of retail together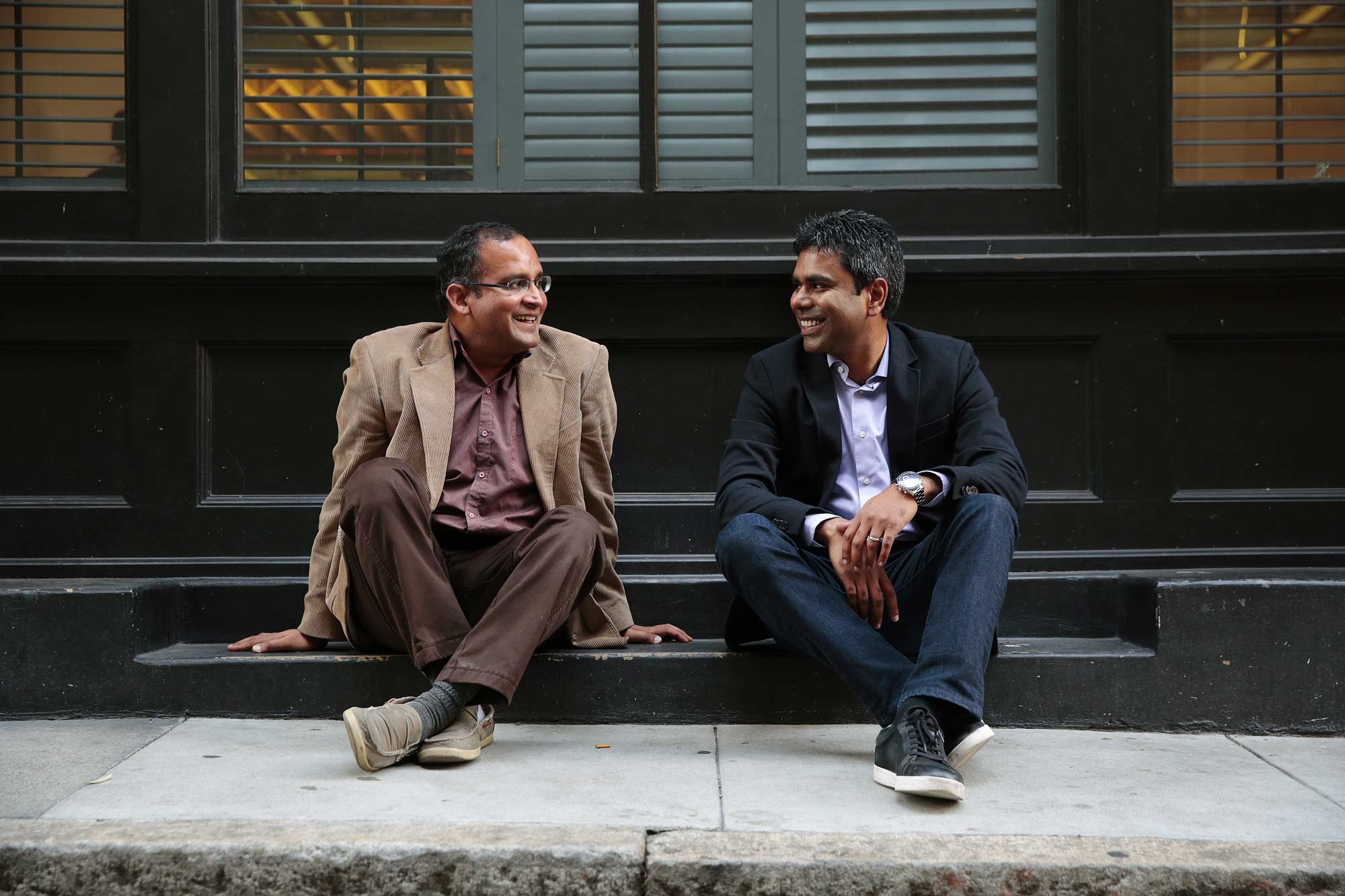 Our time is valuable. We are all tired of waiting in line. With the convenience of online shopping and delivery services for every type of business everywhere, shoppers are demanding the same frictionless experience when it comes to shopping in a store. There's never been a more exciting time in retail for Zippin to deliver a cutting-edge shopping experience that will provide the highest level of service and anticipate the needs of shoppers.

Zippin has developed the next generation of checkout-free technology enabling retailers to quickly deploy frictionless shopping in their stores. Zippin's technology is being used by retailers on four continents to power checkout-free experiences in a wide variety of venues such as stadiums, offices, airports and train stations, convenience stores, hotels, convention centers and residential buildings.

In August of 2021, we closed a $30 million Series B funding round with participation from new and existing investors including OurCrowd, Maven Ventures, Evolv Ventures and SAP. This new round brings Zippin's total funding to more than $45 million. This round comes on the heels of significant progress we've made in recent months, including signing numerous new accounts, launching multiple new public checkout-free stores, and further solidifying their leading technology within the future of retail.
We are a global and collaborative team, building a world class company and inspiring Zippiners to grow with us. We foster a consciously inclusive culture by empowering individuality and building a diverse brand people dream to be a part of.
We love what we do and the people we do it with. Let's know more than just what you have done. We want to know who you are, What are your passions and talents. Come build the future with us!
Our Vision
To be the operating system for the automated store.
Our Mission
Accelerate the world's adoption of checkout-free stores.
Our Values
Zippin is a values-based organization. We have a culture shaped by a clear set of ground rules establishing a framework and principles for decision-making, behaviors and a sense of community.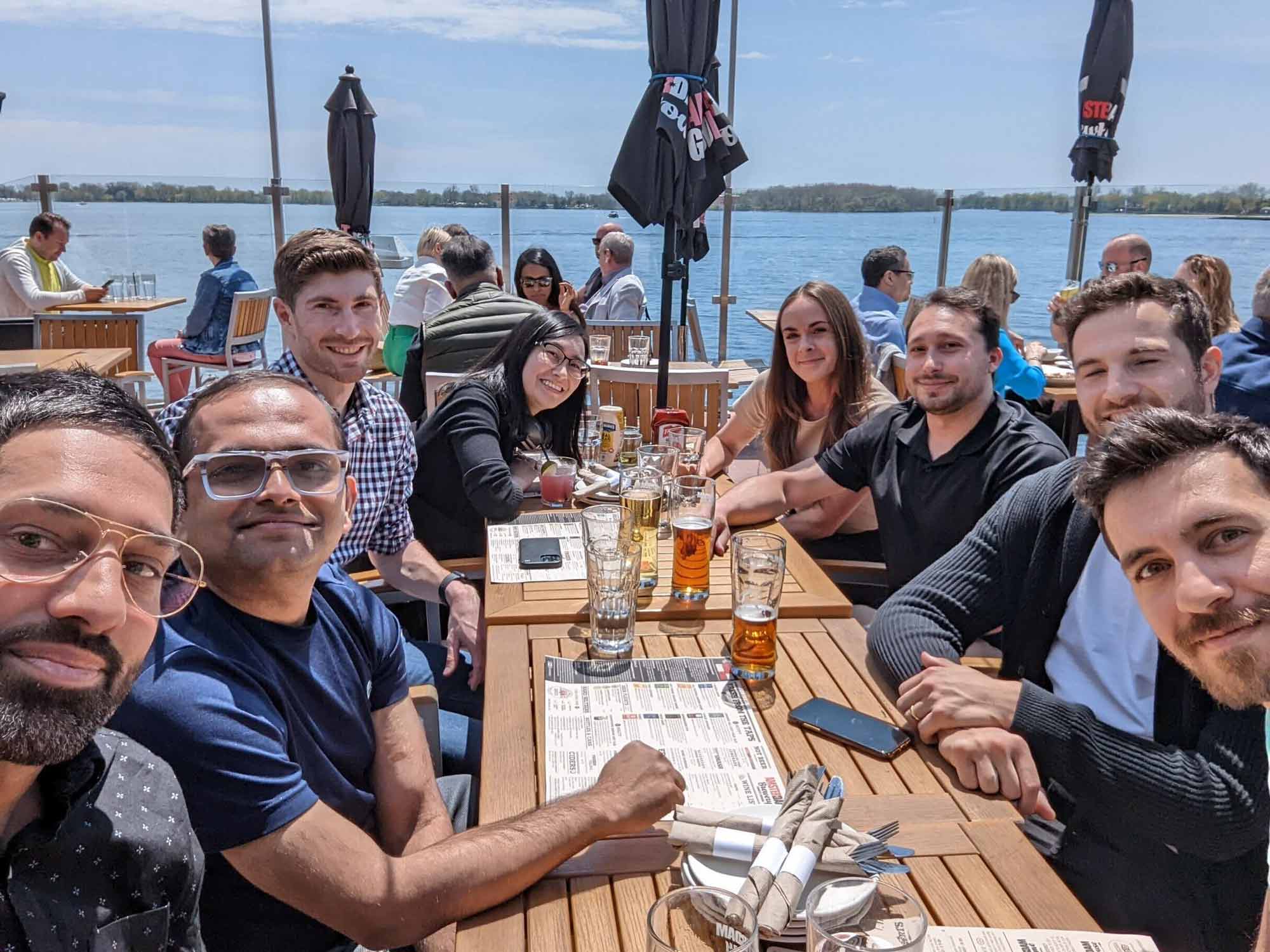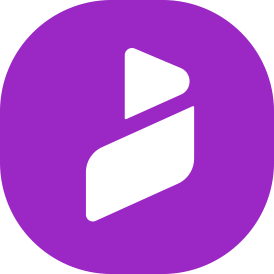 Innovation
We have an ambitious vision, and any change, especially the zealous kind, requires big ideas.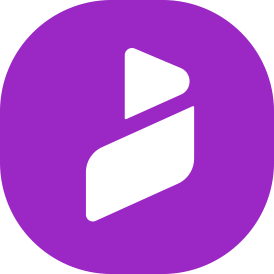 Accountability
Our teammates have intrinsic enjoyment in taking ownership and delivering on what they say they will.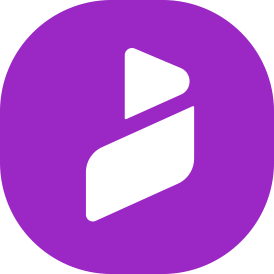 Integrity
We trust each other, and that trust is the foundation on which our relationships both internally and externally are built.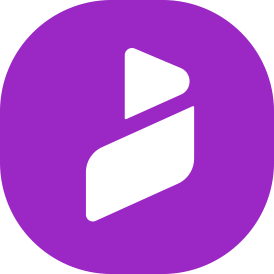 Continuous improvement
We see everything as improvable, and work at finding ways to do so, and enjoy moving toward our goals.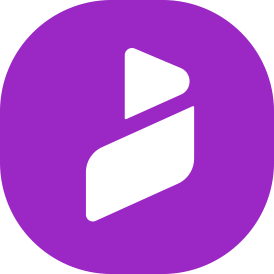 Customer-focused
We care the most about what benefits our customers and partners.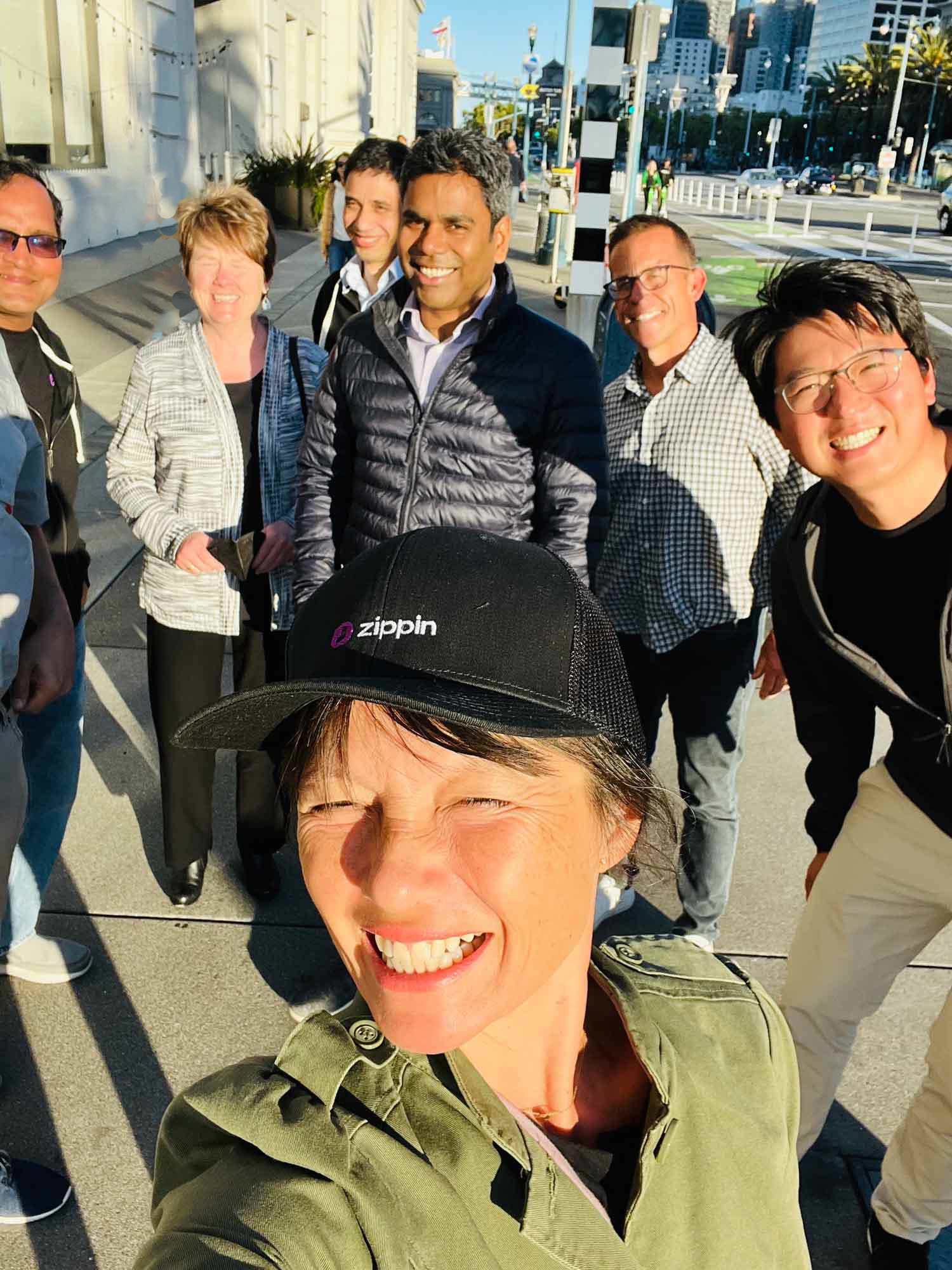 Our employees and culture make Zippin a wonderful place to work. Our work environment provides the energy of a start-up along with competitive benefits such as remote working, flexible working environment, generous vacation and personal time, learning pathways, an inclusive work environment, career growth opportunities, health insurance for family and equity ownership possibilities. At Zippin, we believe in sharing success with all of our stakeholders and working together for all of our benefit. We believe in listening, collaborating and team based decision-making.

Diversity of backgrounds and thoughts is of utmost importance to us. You can be your authentic self and be a contributing member of the team. Zippin is proud to be an equal opportunity employer. We're committed to fair hiring practices and a welcoming working environment. All candidates are considered for employment without regard to race, religion, ethnicity, age, gender, sexual orientation, gender identity or expression, national origin, medical condition, or socioeconomic status, belief, ancestry, or other applicable legally protected characteristics. We value our differences and we're excited to learn what you can add to our team.


Most positions can be remote
Looking for a role that's not listed here?