Zippin Customer
Case Studies
Learn how Zippin's customers are growing revenues, delighting shoppers, and streamlining operations with Zippin's checkout-free platform. Zippin helps retailers and QSR operators eliminate friction from the shopping experience and helps stores run more efficiently even when short-staffed.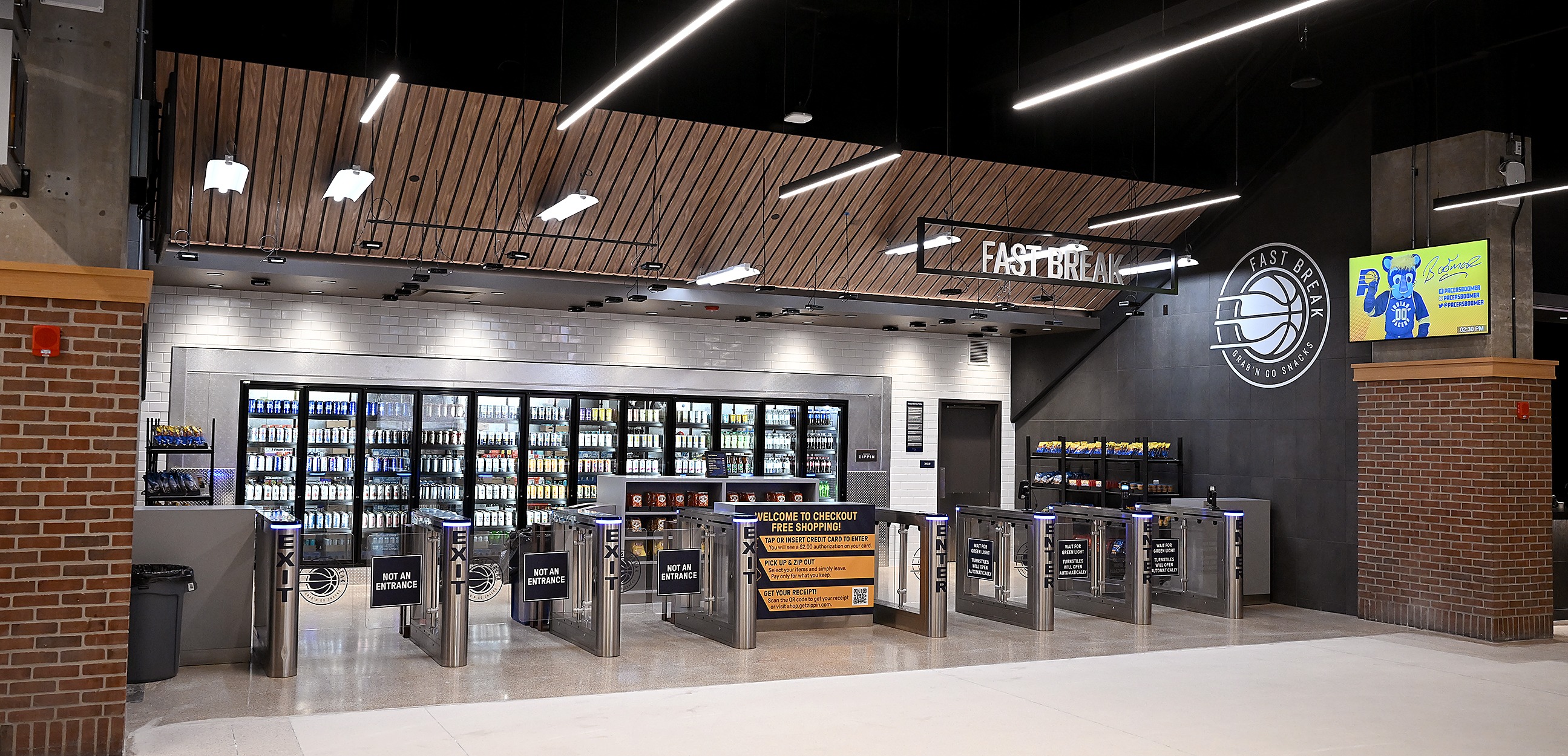 Gainbridge Fieldhouse
Gainbridge Fieldhouse, home to the Indianapolis Pacers, wanted to modernize the food and beverage experience as part of their multi-year transformation to become the "Fieldhouse of the Future." Zippin's checkout-free platform was part of this initiative, and when compared with a nearby drink stand, the store has seen:
Fort Worth Magazine - DFW
Puente Enterprises recently opened Fort Worth Magazine, a Zippin-powered convenience store in DFW, the country's second busiest airport. Checkout-free helps travelers and airline employees get to where they're going on time, improve the employee experience, and grow sales.
In the first few months of operation, the store has seen:
%
increase in avg. transaction value
%
higher sales per quarter
min
average shopping time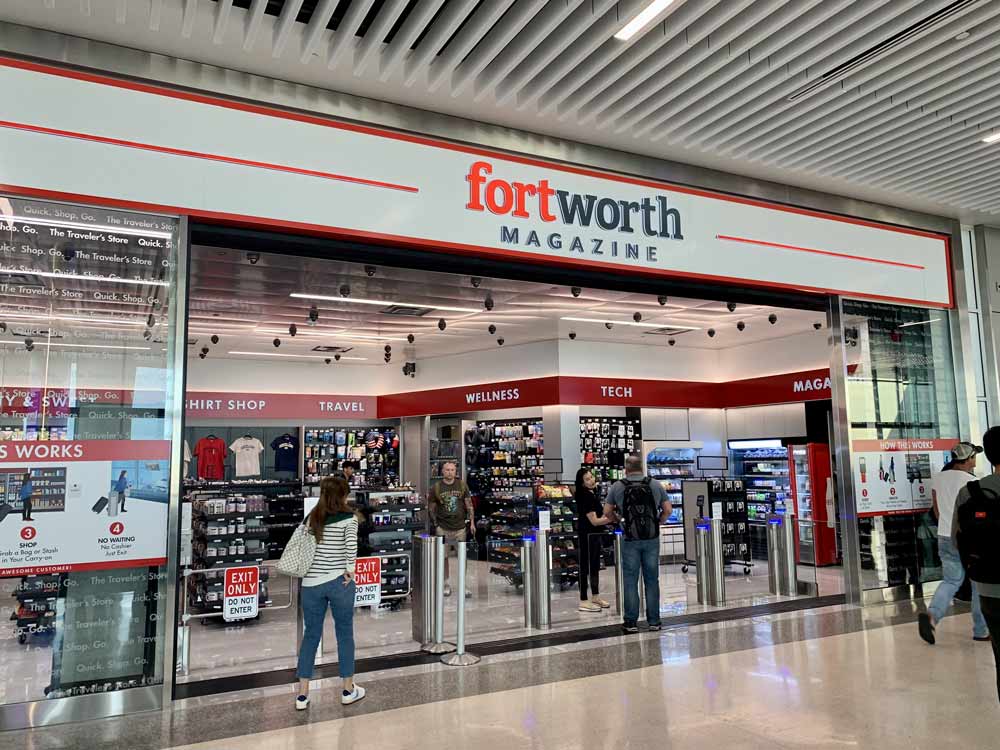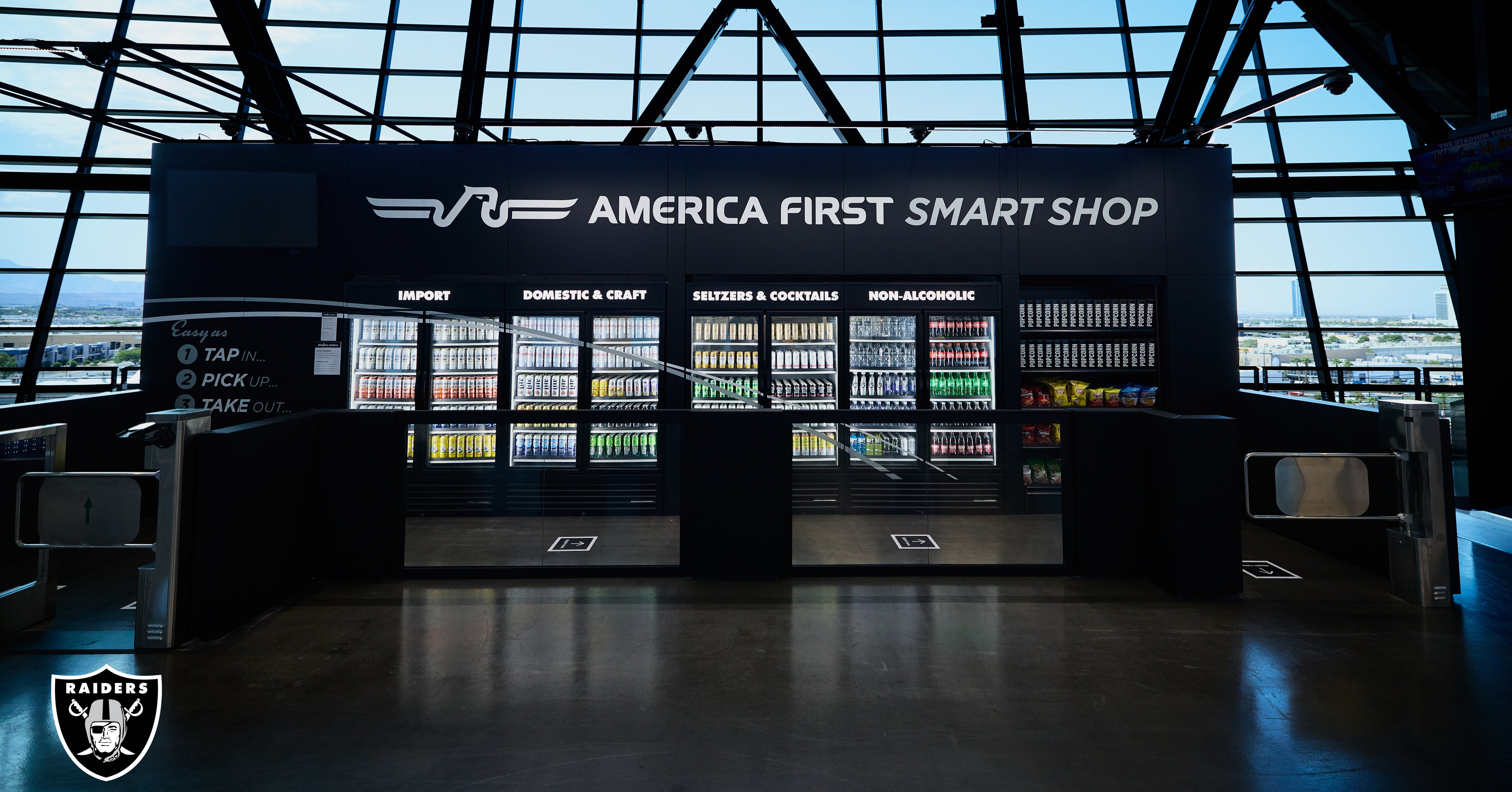 Allegiant Stadium
Allegiant Stadium, home to the Las Vegas Raiders, deployed four Zippin Lanes to eliminate bottlenecks in their food and beverage service. The goal? Keep fans in their seats so they can spend as much time as possible enjoying the action. After just a single season, the results have been remarkable:
%
Increase in Avg. Basket