Q&A With Jonathan Katz: An Insider View of Life As a Stadium Operator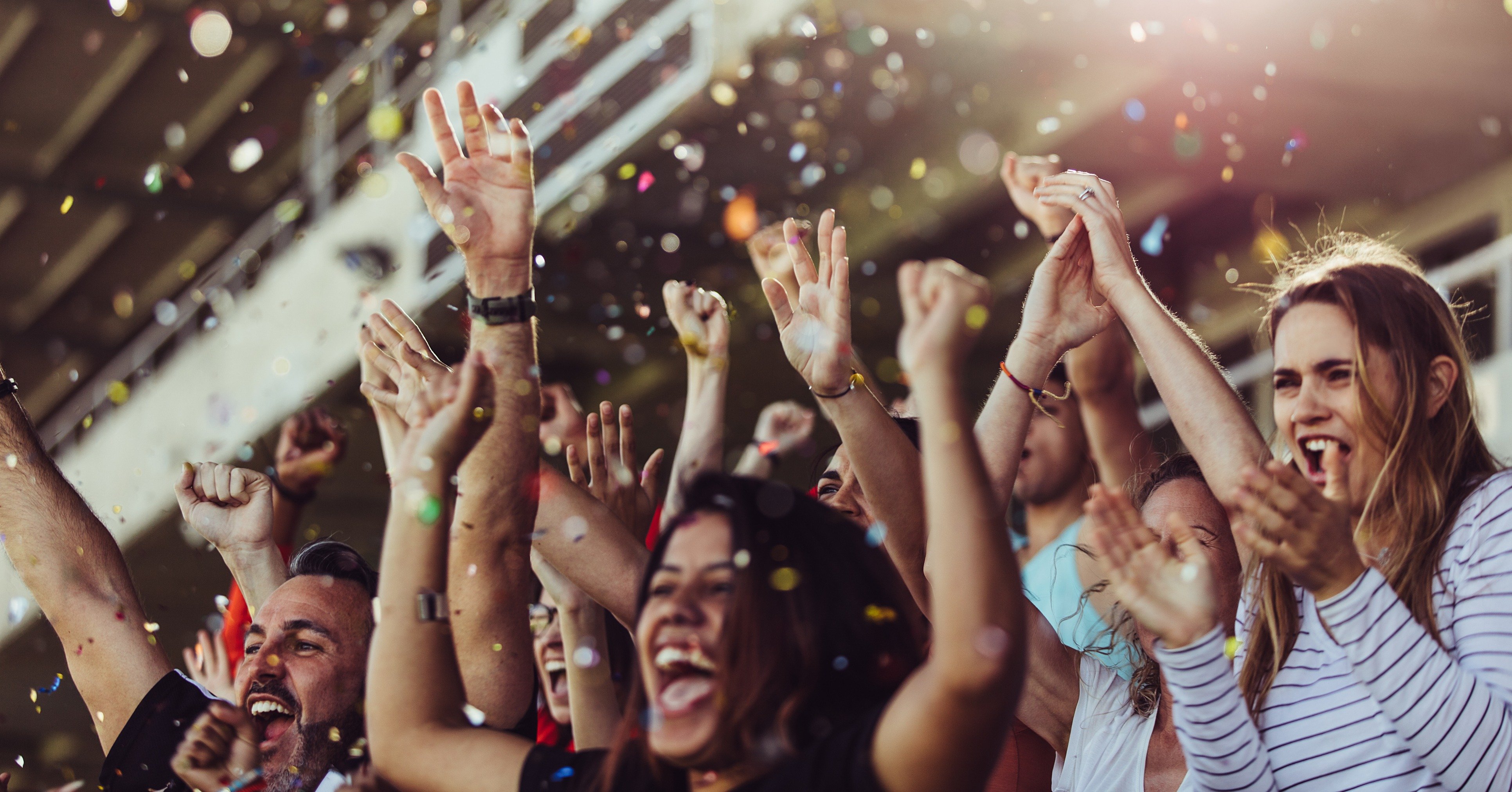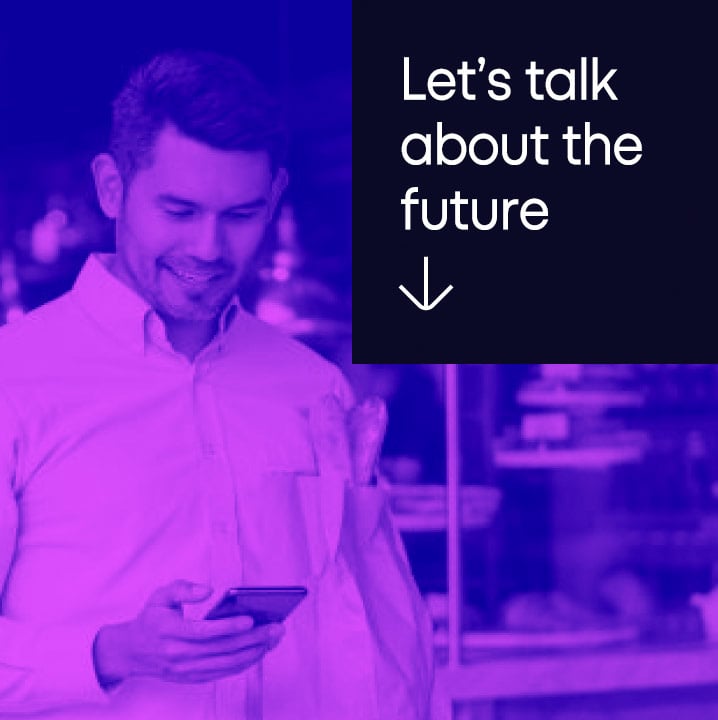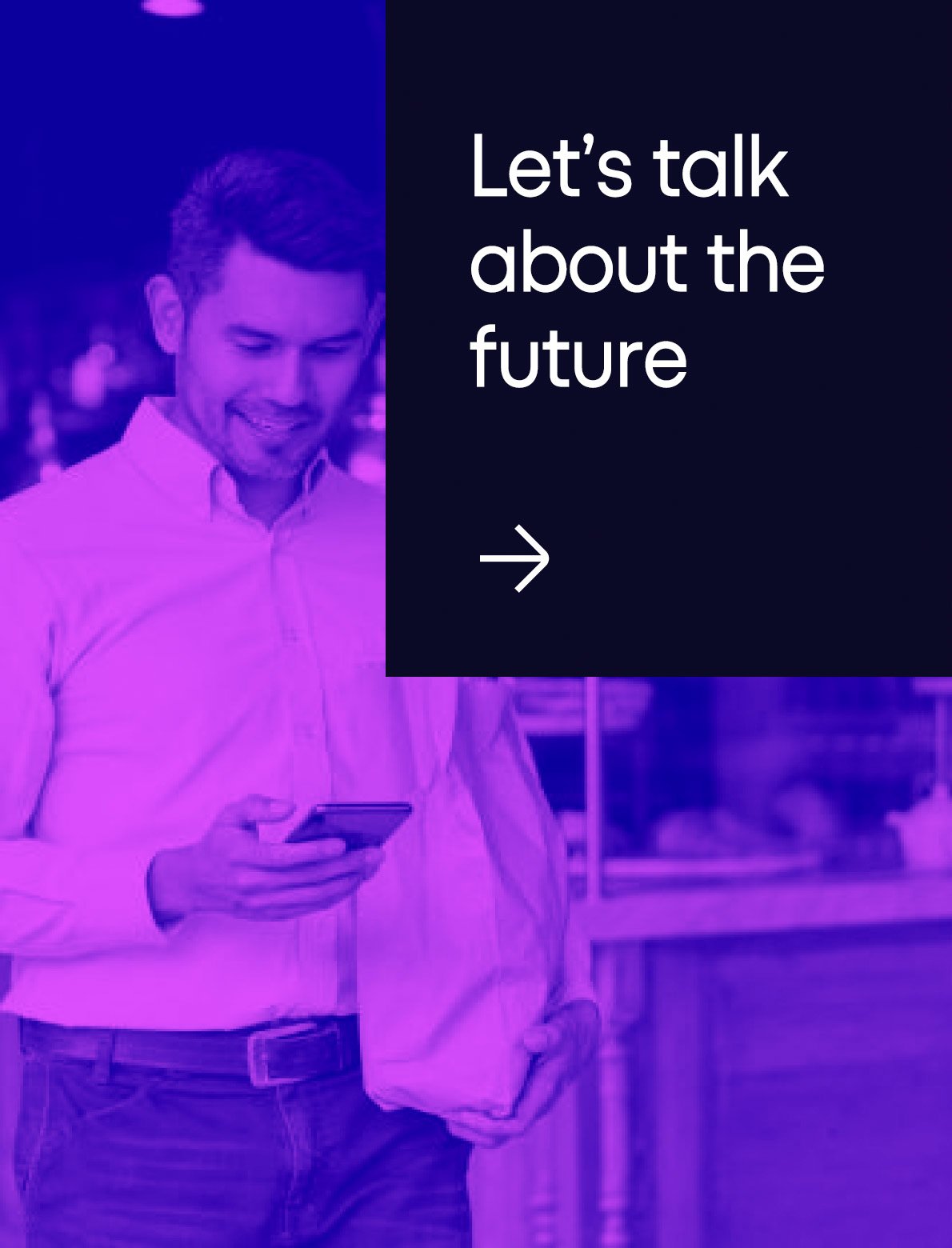 Learn how Zippin can help build engaging shopping experiences for your customers, while maximizing your profits. Complete this form to hear directly from a member of our sales team.
Sign up for our blog
We'll send you our latest posts as soon as they are published.