Checking In Blog: scan and go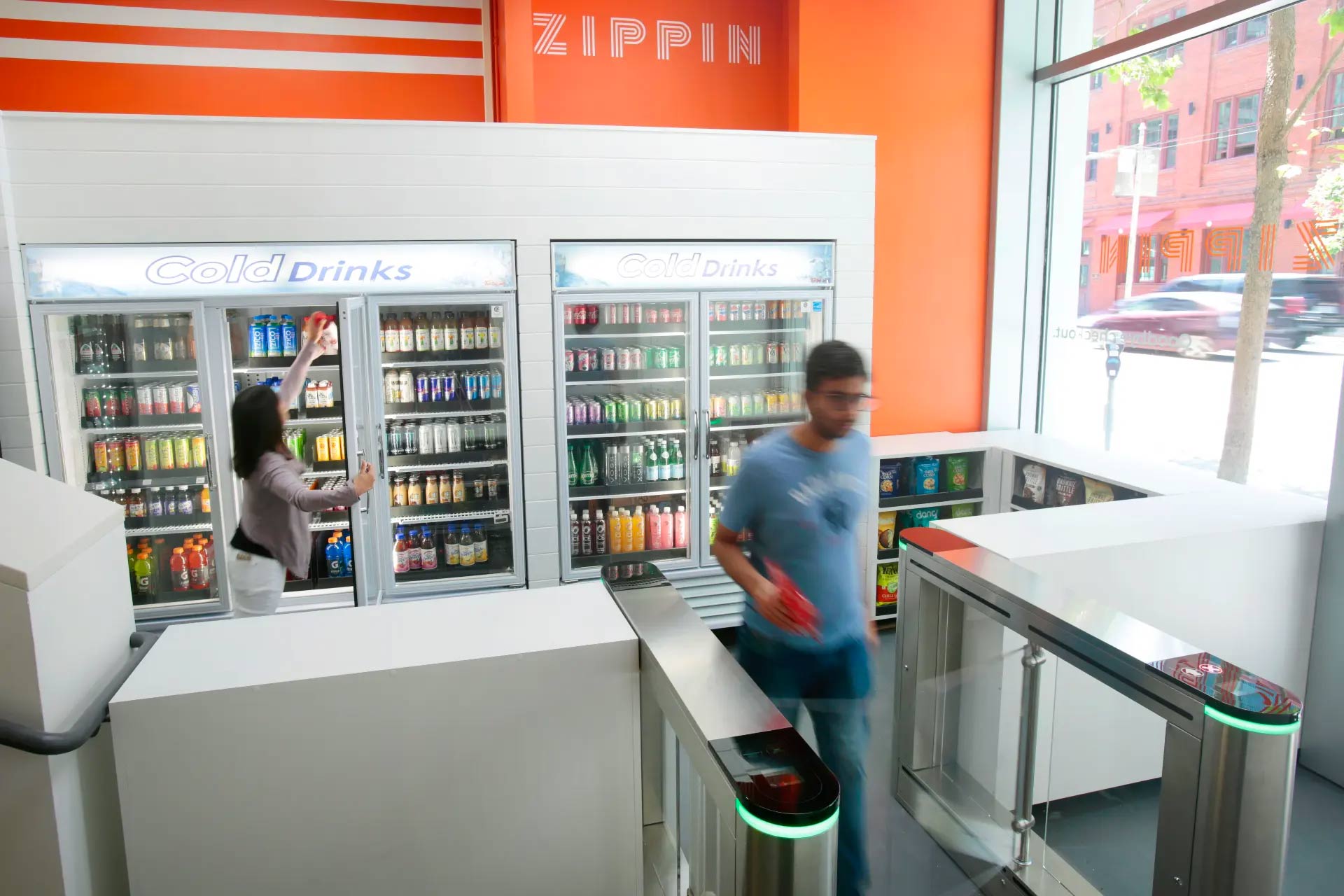 Goodbye Checkout. Zippin Store Opens to the Public in San Francisco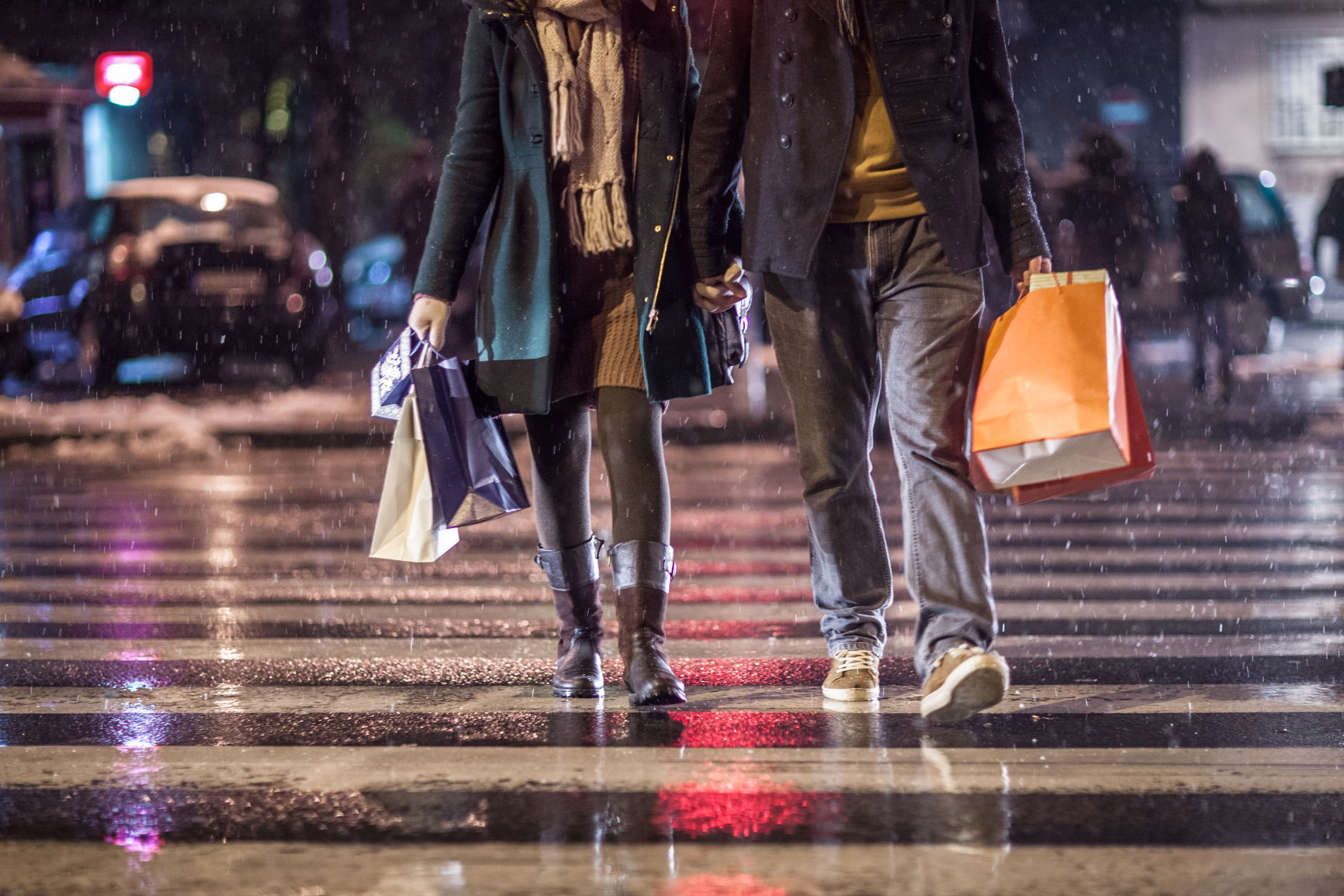 As many retail industry experts predicted, this year's holiday shopping season is already shaping up to set records. From Thanksgiving Day through Cyber Monday, more than 165..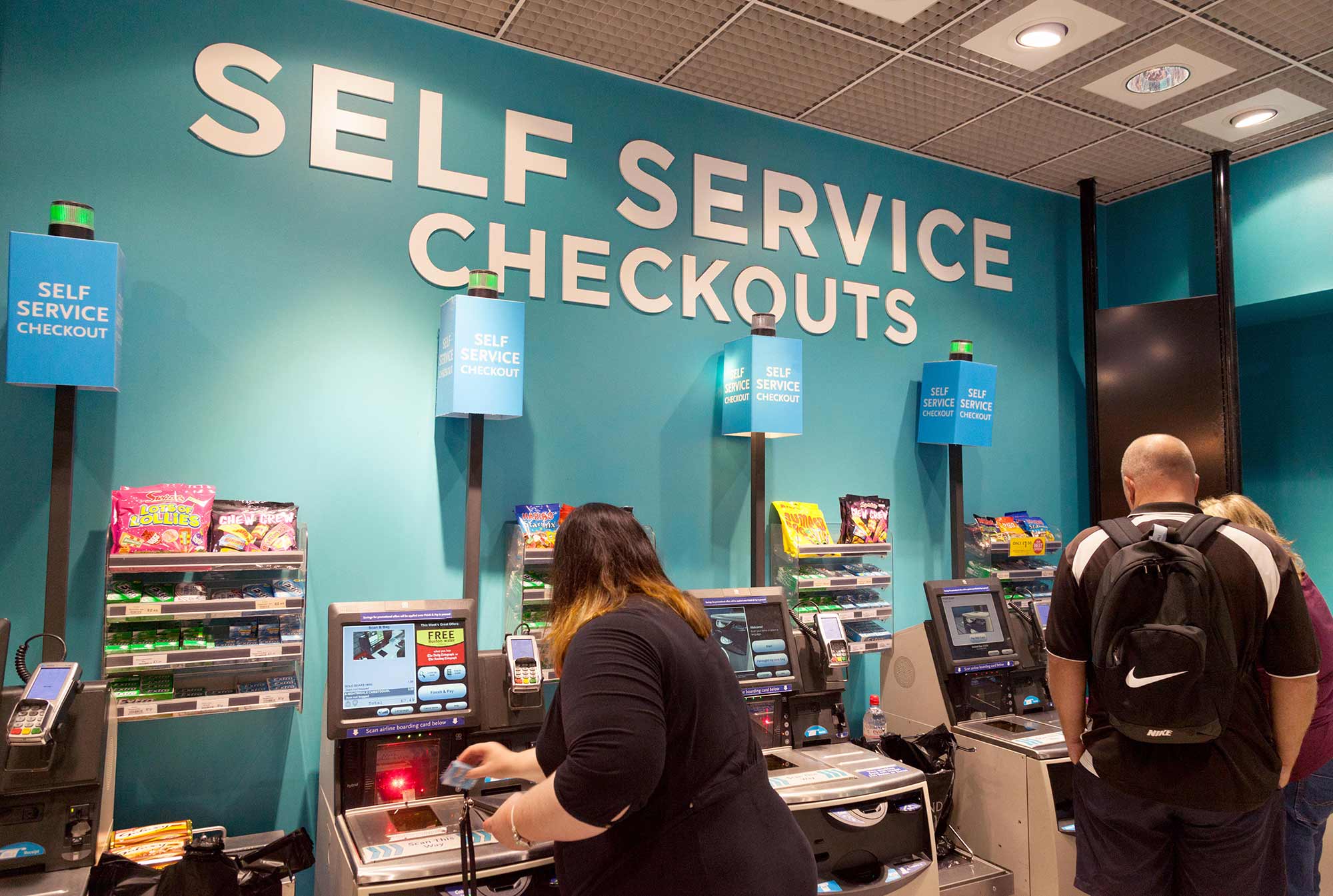 It's hard to miss the latest headlines about big retail brands rolling out new innovations designed to provide better shopping experiences. Many of these initiatives are oriented..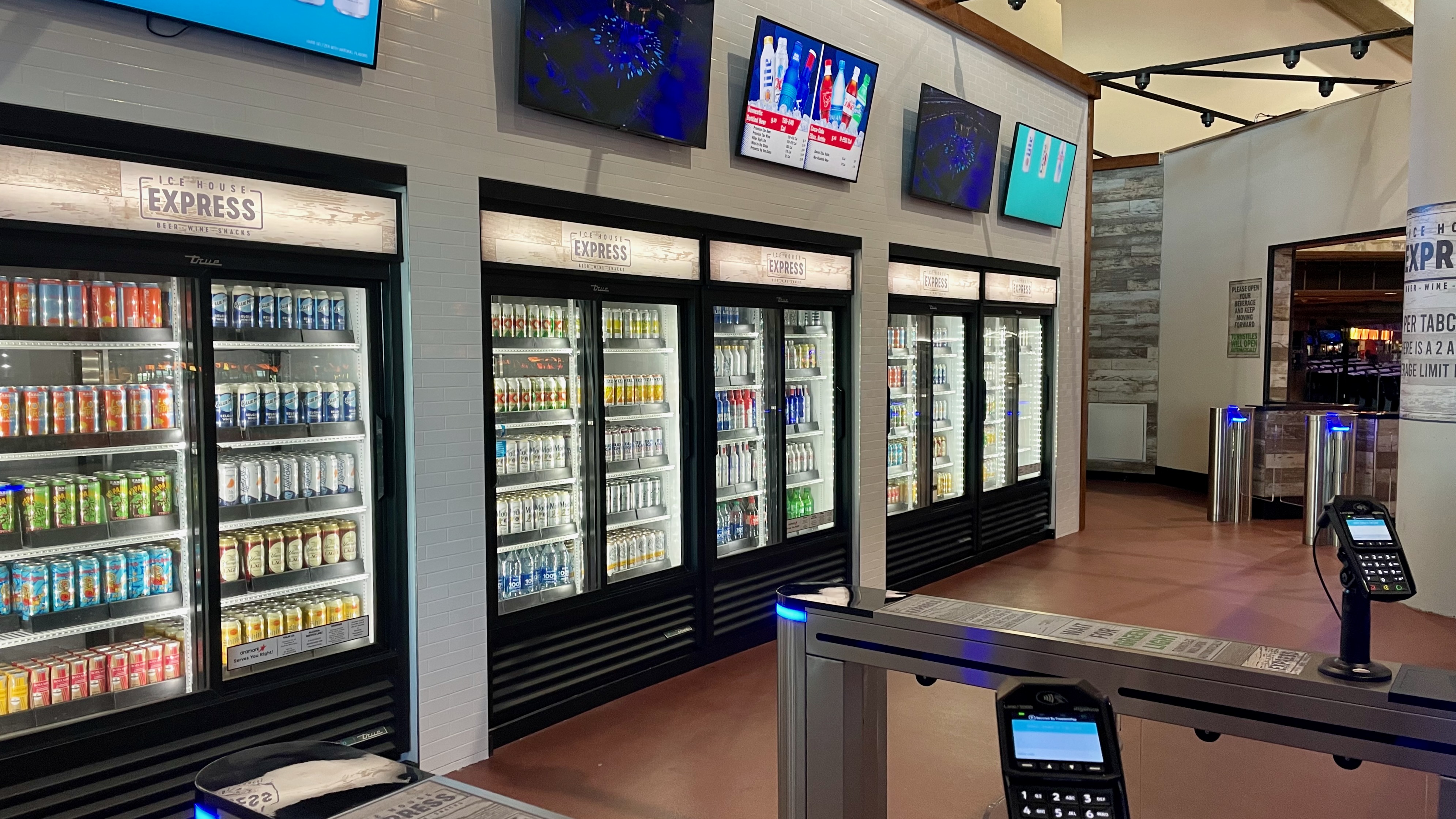 Zippin Announces Second Checkout-free Store At Houston's NRG Stadium In Partnership with Aramark
Don't miss a post
Sign up to receive our latest posts on checkout-free retail.