Checking In Blog: Zippin Lane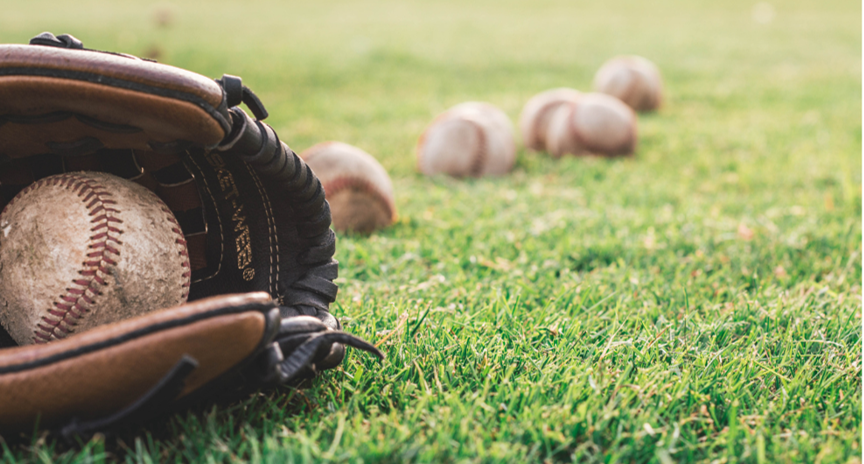 The Home Run of Fan Experience: Zippin is #1 in Stadiums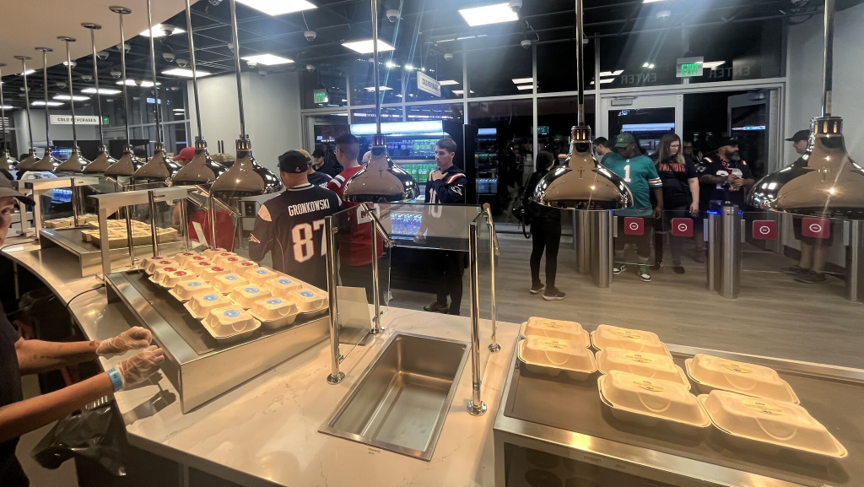 As a trailblazer in checkout-free technology, Zippin is revolutionizing the way sports fans grab their favorite snacks and drinks. Zippin Lanes, launched last year, have yielded..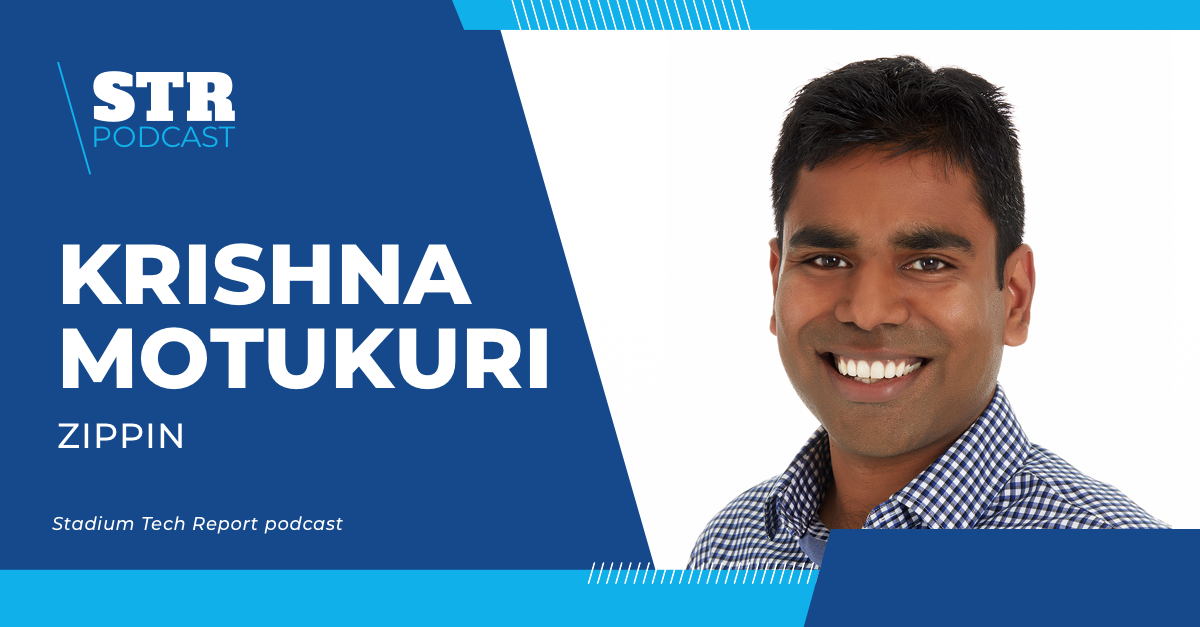 Our CEO sat down with the Stadium Tech Report podcast to discuss the hottest technology in stadiums today: checkout-free concessions. The benefits are clear. Fans avoid waiting in..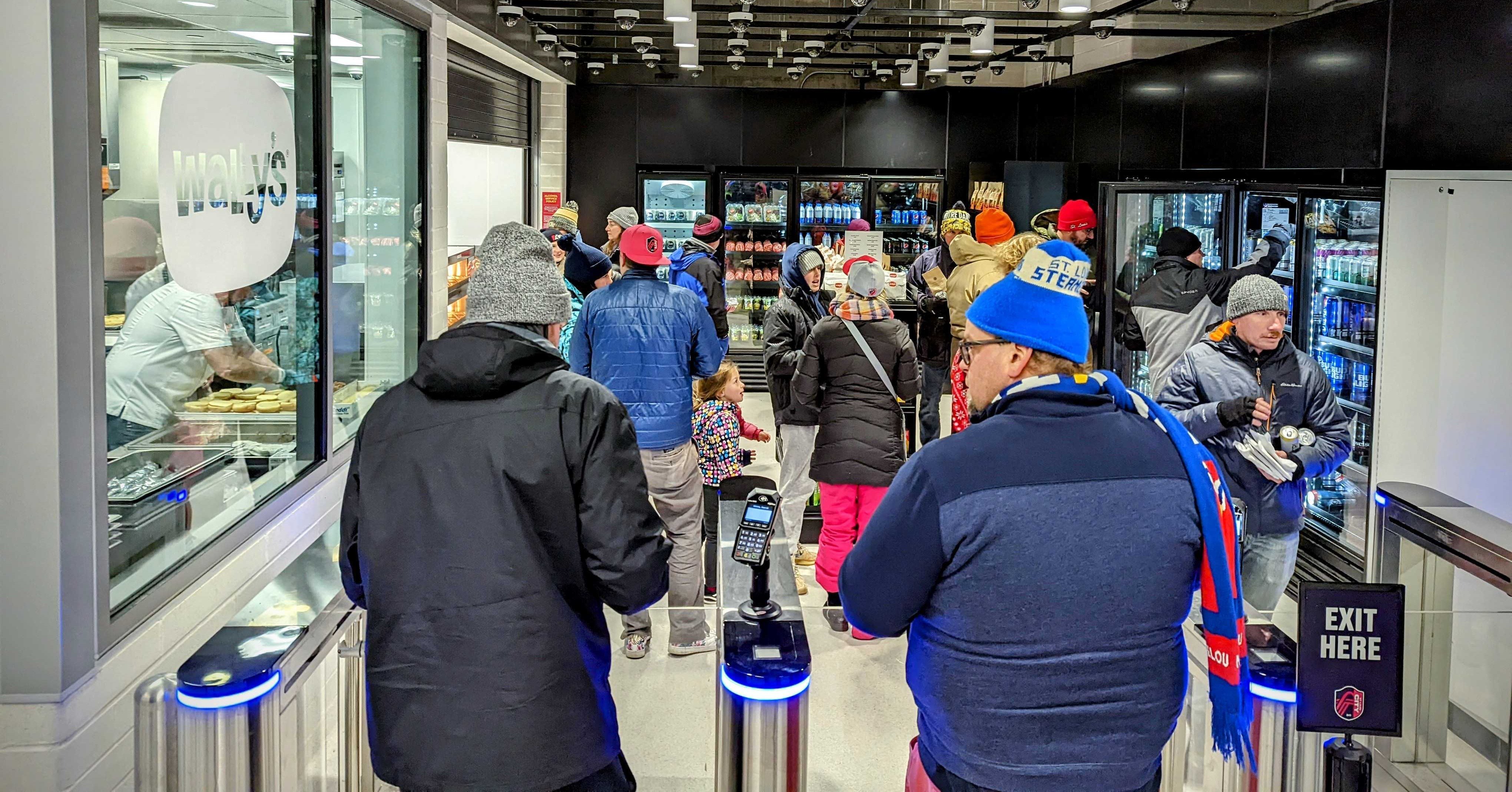 CITYPARK Launches First Checkout-Free Stores in Major League Soccer
Don't miss a post
Sign up to receive our latest posts on checkout-free retail.