By Alice Yeh - July 01, 2020
Welcome to the first edition of our new monthly newsletter!
We are growing! As Zippin is scaling and continuously improving our technology and solutions, we want to update you on all the exciting things we're working on. Each month, we plan to showcase some interesting news from Zippin and the industry. Subscribe to our email to receive these monthly...
Read More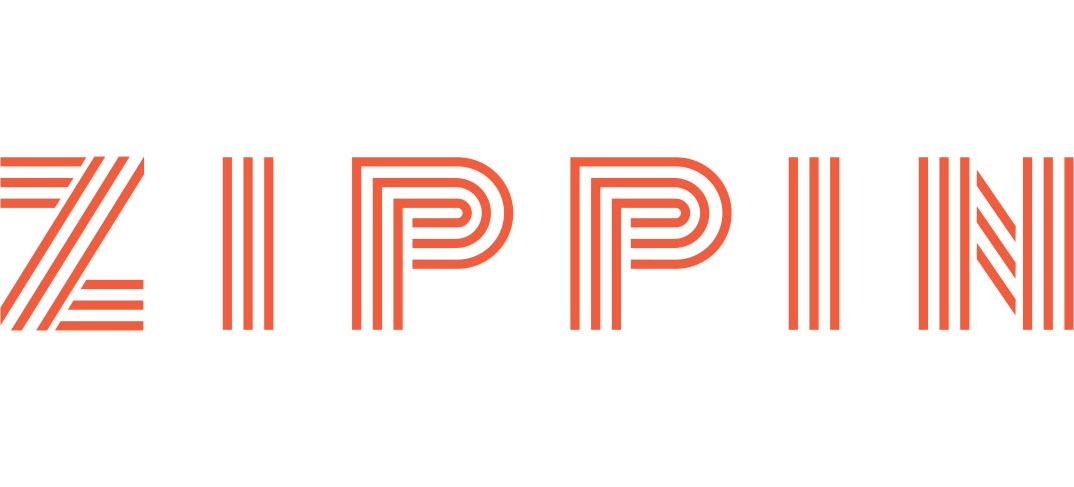 Sign up to receive our latest posts on checkout-free retail.