Checking In Blog: Fujitsu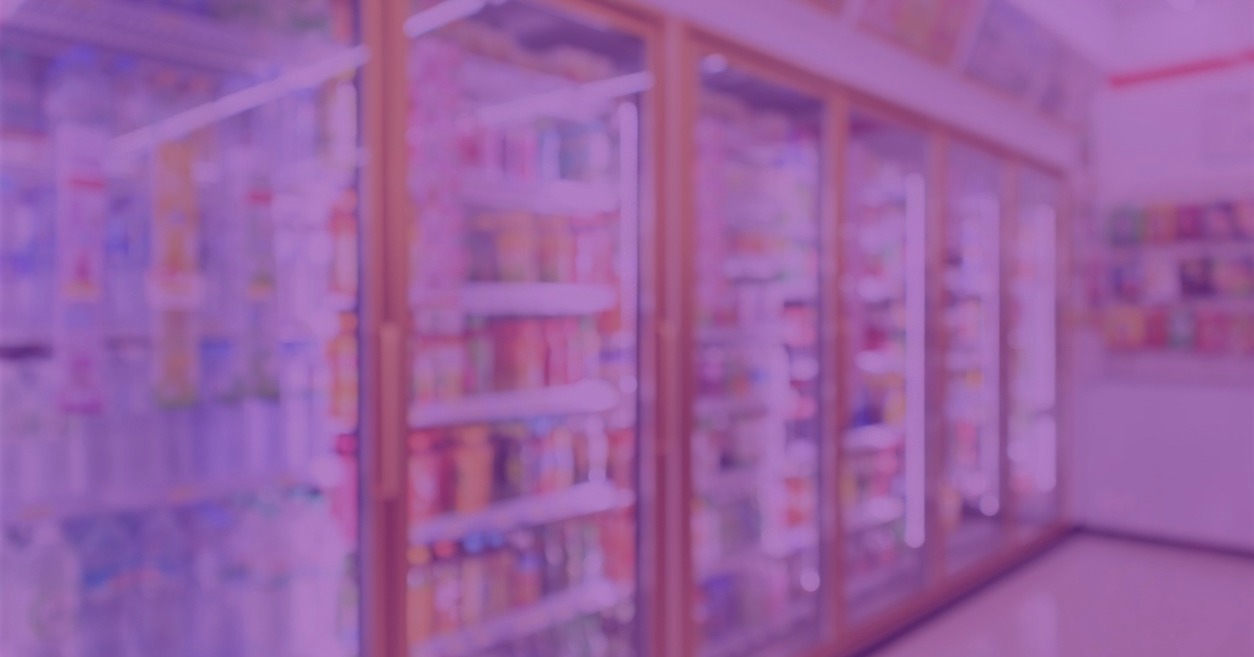 Zippin and Fujitsu Extend Partnership to Accelerate Adoption of Checkout-free Shopping in UK & Europe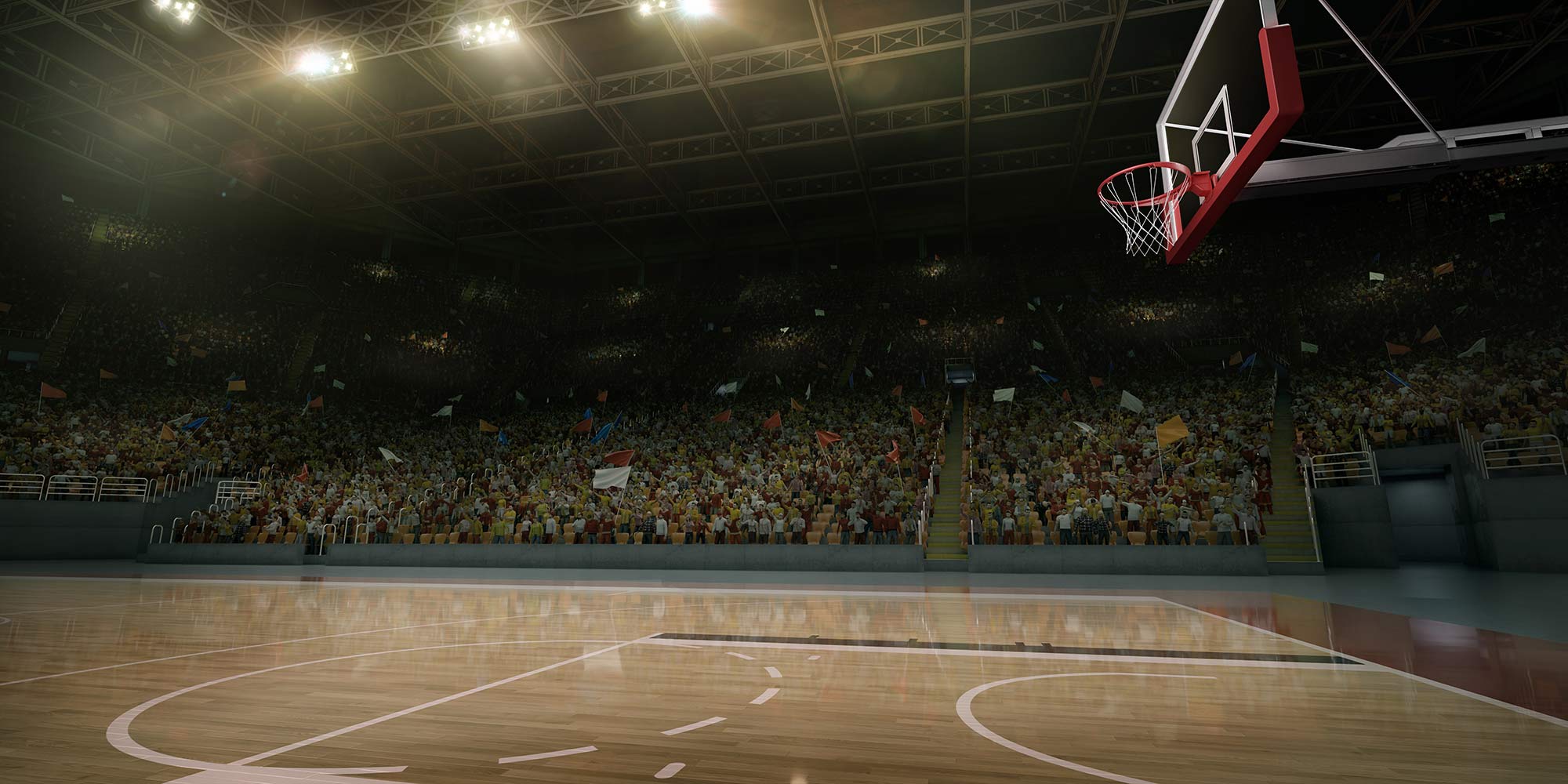 The NBA season is starting on December 22 amid the challenges of COVID-19. The question of whether and how to accommodate fans at live sporting events during the pandemic has been..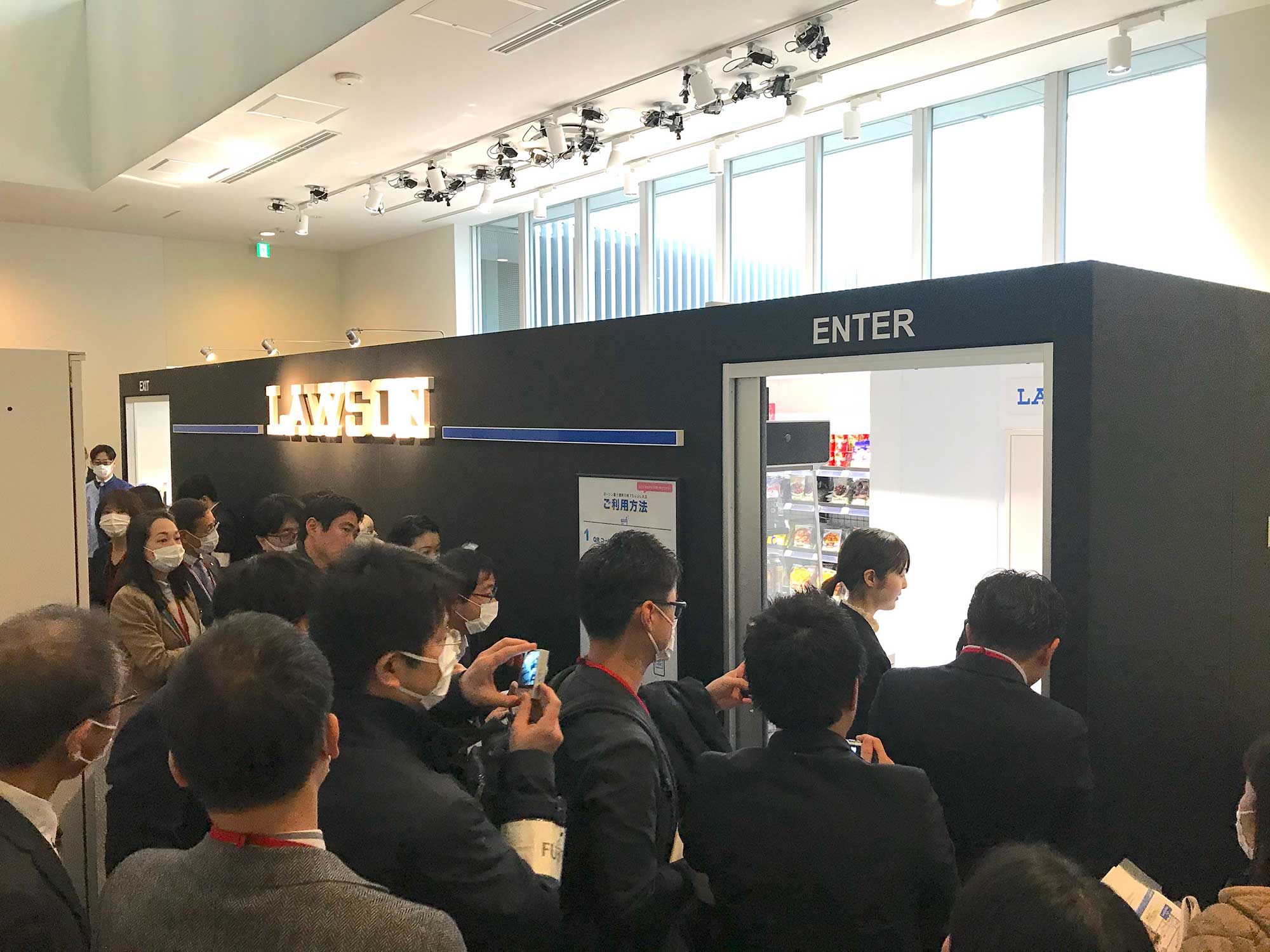 Zippin is excited to announce an exclusive partnership with Fujitsu, the leading systems integrator (ICT) in Japan, to bring checkout-free technology to Japan. After a successful..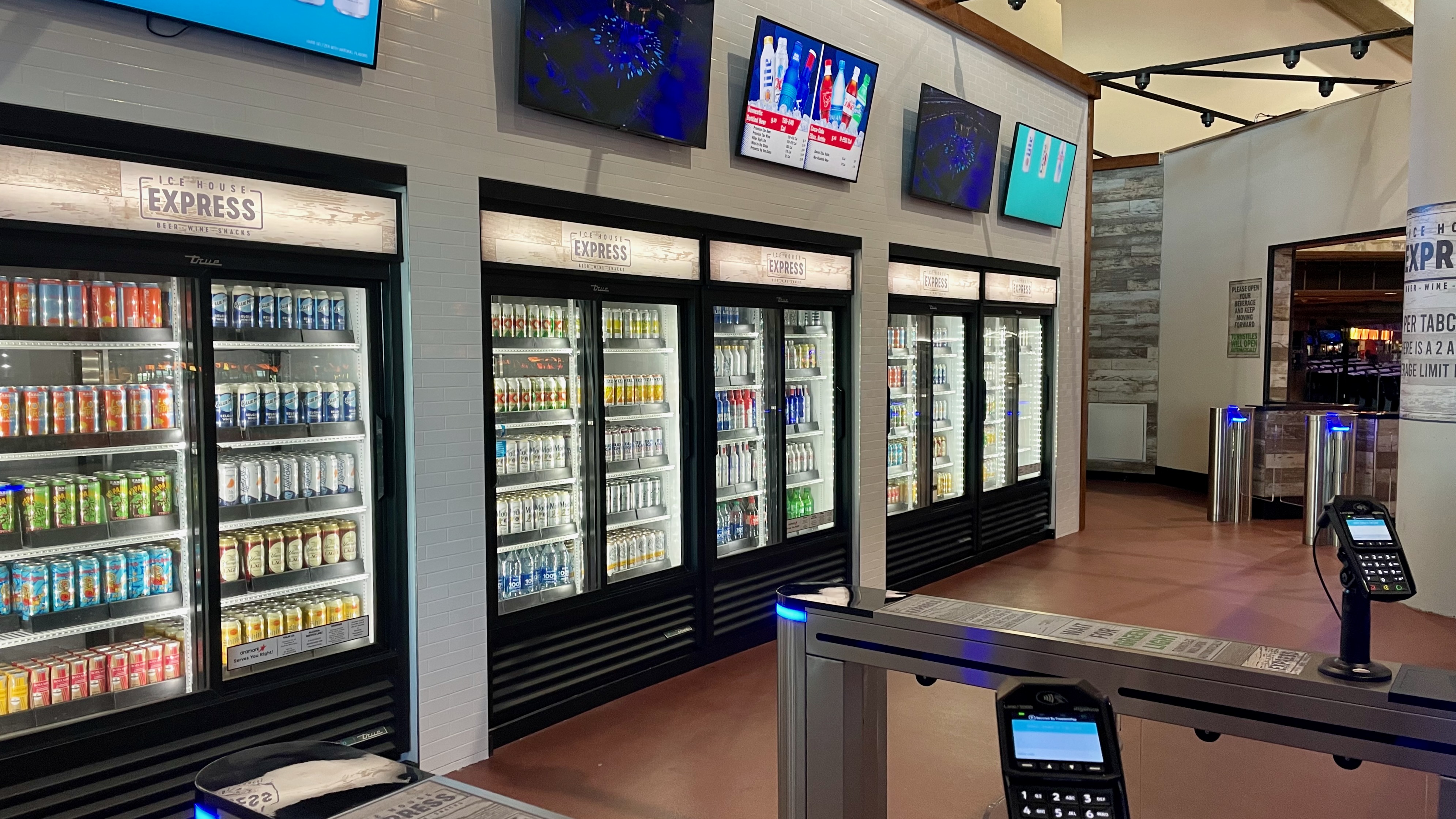 Zippin Announces Second Checkout-free Store At Houston's NRG Stadium In Partnership with Aramark
Don't miss a post
Sign up to receive our latest posts on checkout-free retail.