By Krishna Motukuri - January 16, 2018
Why Automate Checkout?
Growing up in India in the 80s, one of the vivid memories I have is of accompanying my mother to the neighborhood grocery store. It was a small store, probably 500 sq ft, but had almost everything one needed, including loose kerosene in a big drum, which gave the store a distinctive smell. My...
Read More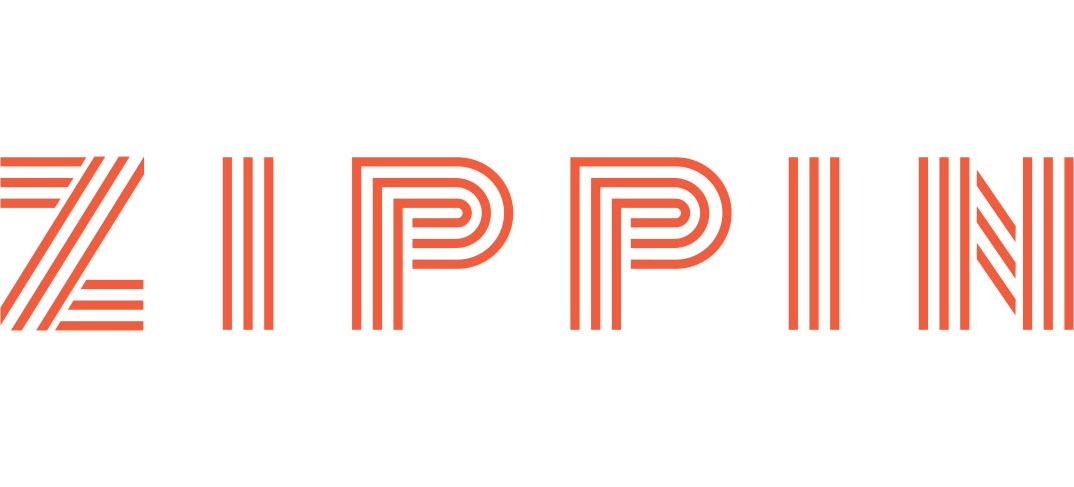 Sign up to receive our latest posts on checkout-free retail.